Fallas 2021 Flowers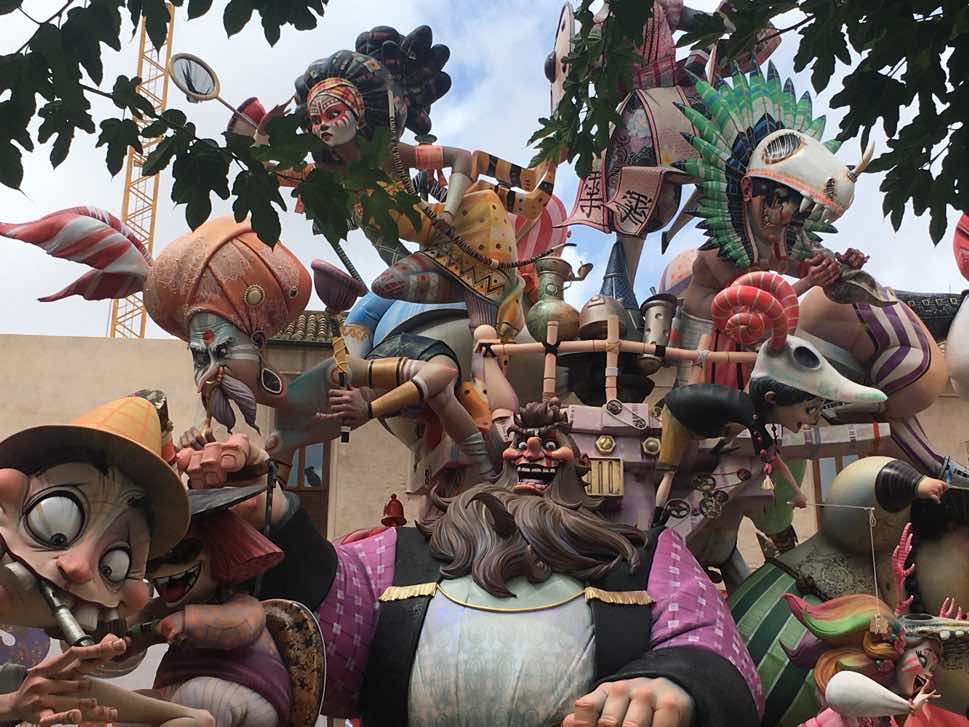 The day begins with the awards ceremony in different categories for the Ninot sculptures at 9 am. Traditional firecracker displays, mascletà, are held once again at various locations throughout the city at 2 pm. Then the next phase of Fallas celebrations commence.
A magnificent, ongoing procession of beautifully dressed babies, infants, children, adults and elderly locals march through the streets for two long days. They bear offerings of flowers from 5pm until midnight. The structure on Plaza de la Virgen becomes centrepiece when red and white flowers are thrown high to create the stunning statue of Our Lady of the Forsaken.
More on the topic of Fallas in the events overview.