Fallas 2021 Nit del Foc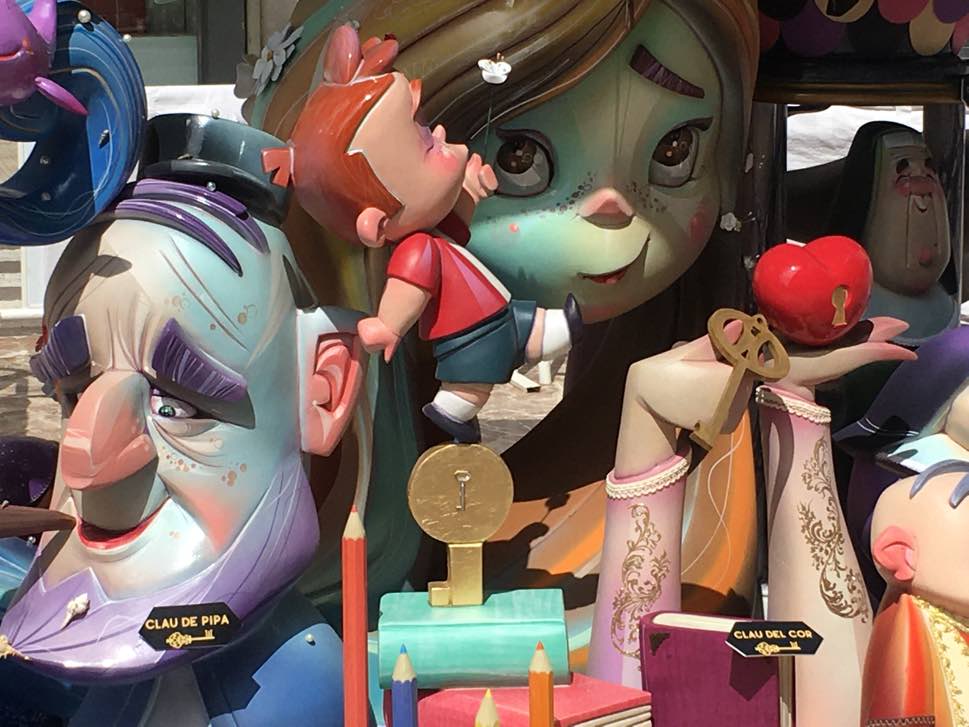 Processions continue throughout the whole day from 9 am to midnight. Members of hundreds of Fallas guilds march through many neighbourhoods to bear their offerings of flowers to Our Lady of the Forsaken. The structure on Plaza de la Virgen remains centre stage when red and white flowers are thrown high as the stunning statue is created.
Traditional firecracker displays, mascletà, are also held today at various locations throughout the city at 2 pm. Impressive and colourful Nit del Foc firework displays will also staged in the city at 10 pm and 11:30 pm. More on the topic of Fallas in the events overview.