Filmoteca d'Estiu
August 2 @ 22:30

-

August 29 @ 22:30

CEST

3,50€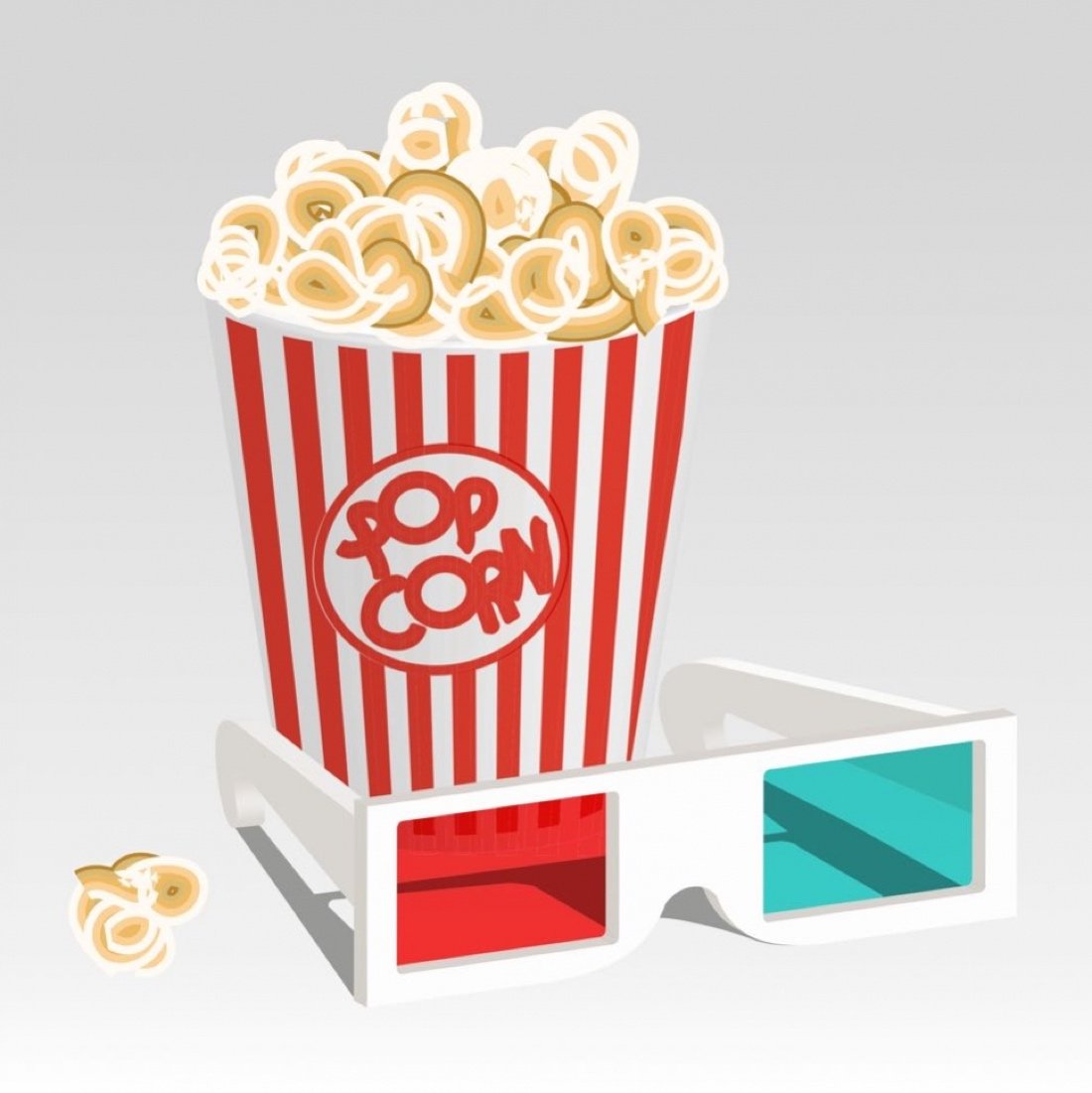 For some two decades, the Filmoteca has been screening a series of movies at the open air location in the gardens of the Palau de la Música in the Turia riverbed park.
This year, the program known as Filmoteca d'Estiu 2019, includes four cult films in English with Spanish subtitles that have grasped the imagination of cinema goers over the decades. They are Monty Python's Life of Brian, from 1979; Blade Runner, 1982; The Rocky Horror Picture Show, 1975; Taxi Driver, 1976.
Also showing in English VOSE are Green Book and Bohemian Rhapsody, both from 2018. Further films include, Akira from 1988 in Japanese and Cold War, 2018 in Polish.