Gran Fira de València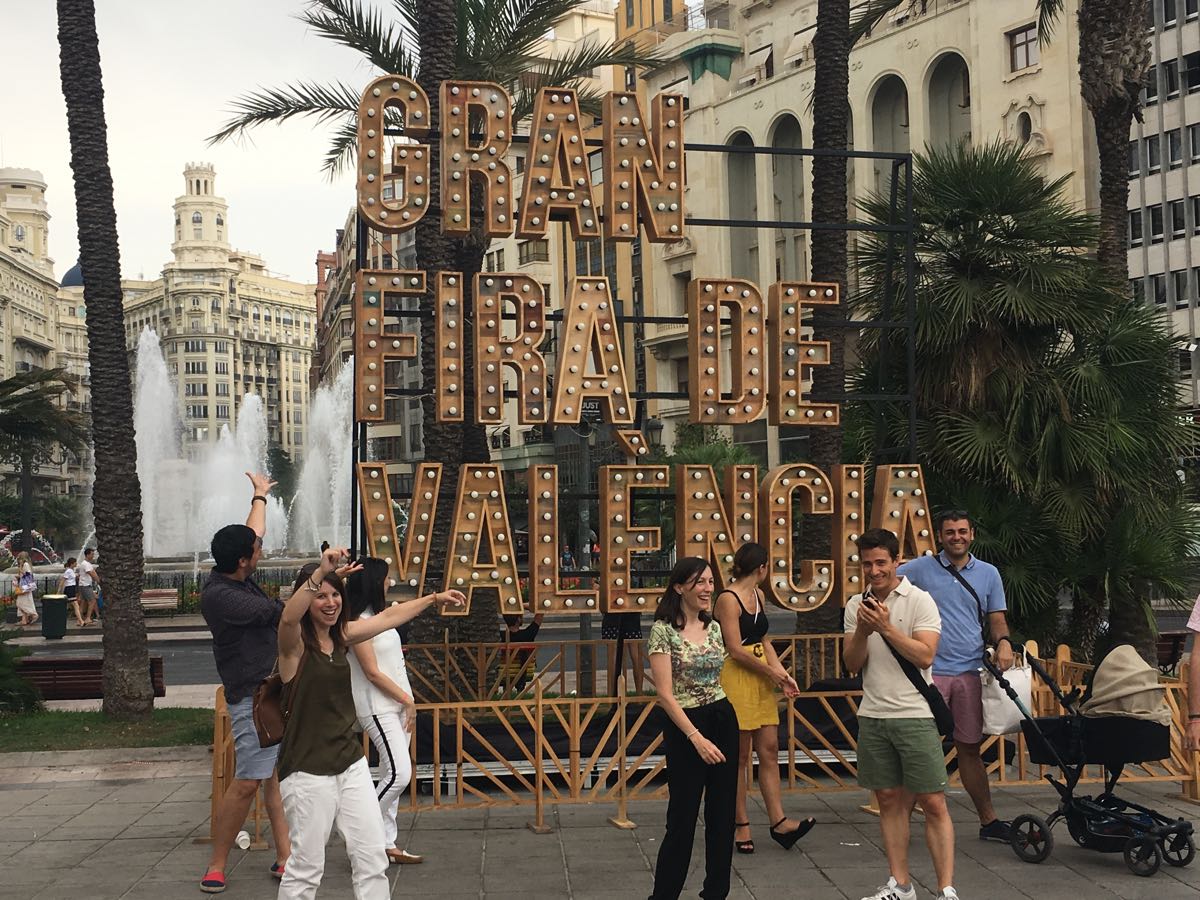 TBA! Celebrating the fact that much of life in Valencia takes place outdoors, the Gran Fira de València is an annual, two week long festival. One more reason for residents and visitors to congregate on the streets during the hot summer. Ongoing since 1871.
Held on improvised stages across the city and at the beach, the variety of events is phenomenal. They include performances, music of many genres and fireworks. Two weekends are packed with activities such as La Gran Nit and Nit a la Mar. The finale is the intense, colourful Batalla de Flors, a battle of flowers with horse drawn floats.