Global Omnium delivers water to 7 million national and international customers. The company also manages more than 700,000 smart metres.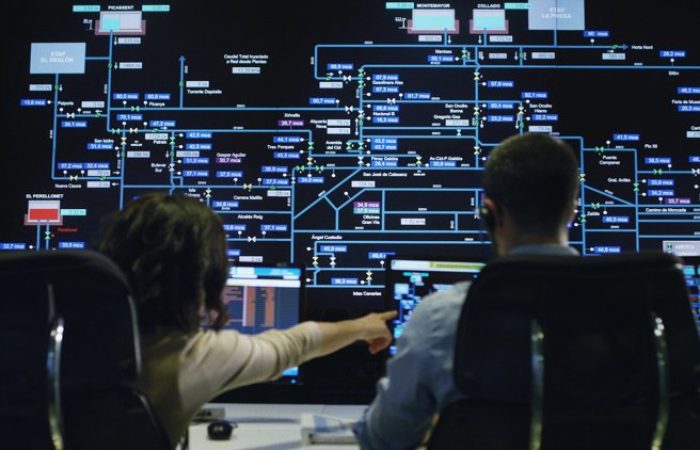 Imagine a time early this millennium, a time with poor mobile phone coverage and before the spread of social networks. This was when Global Omnium chose a strategic path to test technology to its limits. The consequences of that decision have led the company to become a world leader in their field.
Big data and the installation of one of the most advanced smart metering infrastructures in the world enable massive reduction of water usage. Besides saving water and reducing bills, benefits include the detection of water leaks both in the home as well as along their main supply networks.
The company's long story is one of metamorphosis. Originally founded in 1890 under the name of Sociedad de Aguas Potables y Mejoras de Valencia, S.A., its brief was to modernise the water supply of the city of València. This was achieved by building ponds, filters and deposits in the banks of the river Turia.
Today, Global Omnium manages more than 700,000 smart meters, 401 wastewater treatment plants, 26 water treatment plants and a pipeline network of more than 12,000 kilometres in length. It also analyses a phenomenal 5 billion data every year while serving 7 million national and international customers.
Currently it manages the collection, treatment and distribution of drinking water in the city of Valencia as well as in much of its greater catchment area. It also administers the metropolitan water supply system which provides potable water through mains supply to municipalities of various Valencian regions. This is achieved by operating two water treatment stations that source surface water of the Júcar and Turia rivers, La Presa at Manises and El Realón de Picassent.
Leading international innovation.
Thanks to the technology and experience gained by the company, their reach stretches even further. In fact, more than 400 cities in Spain, Qatar, Angola, Colombia, Ecuador and Venezuela have improved their water management.
Clients come into contact with several entities of the Global Omnium group, all operating with the goal of delivering innovative and service-oriented solutions to their customers and partners. They include Emivasa, Empresa Mixta Valenciana de Aguas and Aguas de Valencia.
One notable company is Gamasar. Beside many other functions the company has a wide range of services aimed at protecting the environment, and assuring the excellence and quality of the treatment of water in all areas of society. These include the integral water cycle to sanitary, agricultural or sporting activities and spaces in urban settings. Maintenance of ornamental fountains and drinking stations, maintenance of foot washers and beach showers, disinfection and cleaning of deposits, irrigation and maintenance of public or private gardens, treatment and control of the quality of auto-consumption and drinking water networks as well as control in management of spillways, swimming pools and sports centres or desalinisation plants.
Global Omnium's growth, innovation and diversification has led to the foundation of their latest company, Sic Parvis Magna, a unique business incubator in the heart of Valencia. In Sir Francis Drake's day, Sic Parvis Magna, translated to Thus Great Things From Small Things Come. As the name indicates, they seek to identify small and leading startups with interesting projects and help them grow. Once again the desire is to innovate in the water sector from the point of view of information technologies and the internet of things. Their workspace is even named eggcup.
Story DeiaGreg, Image & Words Global Omnium, Aug 27 2018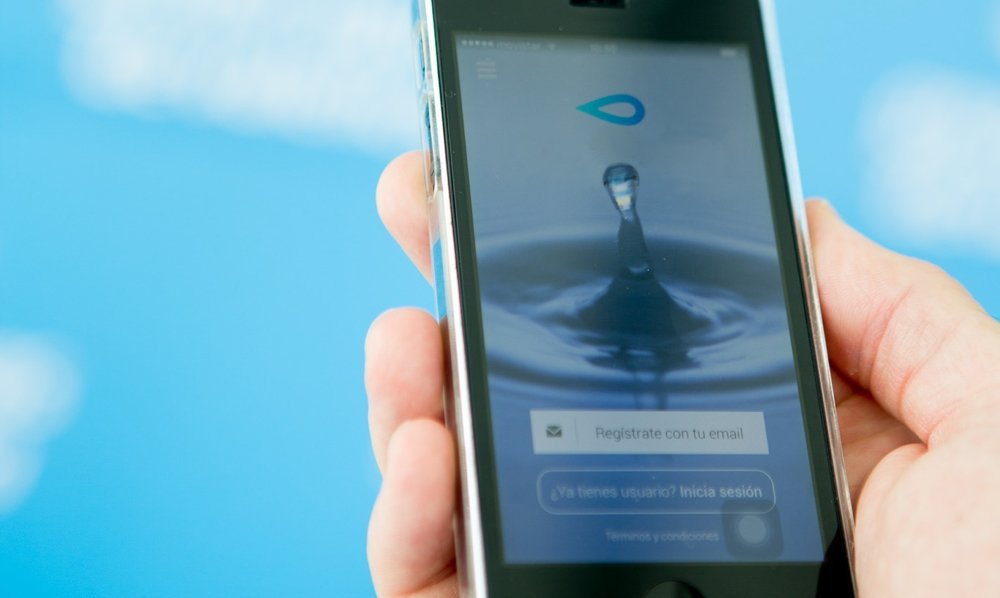 Everyone relies on fresh, clean water to drink, wash and cook, yet most people take their water supply for granted and seldom reflect upon its long, complex journey to their taps. Aguas de Valencia and Global Omnium delivers efficiently.
Aquas de Valencia is the face of the innovative Global Omnium utility that delivers water to its customers in the capital of the Community of Valencia. Their leading edge approach uses big data and smart meters.