WASTE DISPOSAL IN VALENCIA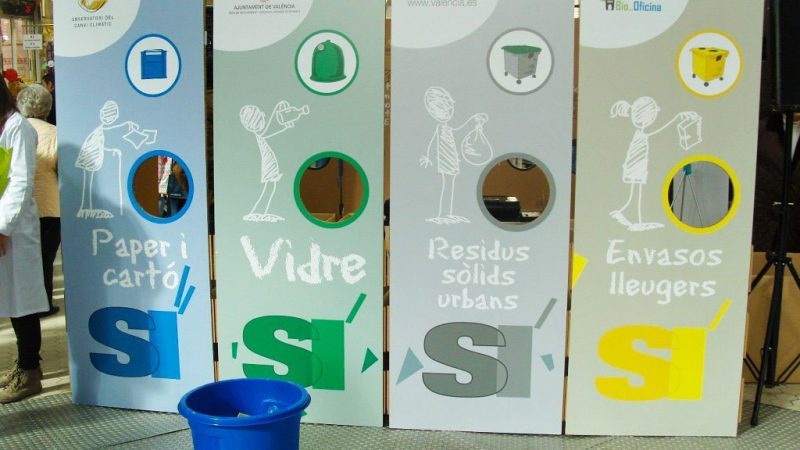 Habits of waste disposal are respectable in Valencia. The days of rubbish simply being thrown away on a large scale have long gone in Spain. In Valencia and efficient system of garbage collection has been in place for several years.
Large refuse containers are placed all across the city centre and surrounding neighbourhoods. They are colour coded and clearly marked to inspire locals to separate and dispose of their household waste conscientiously.
Plastic containers, coated packaging and metal cans belong in the yellow bins. Blue is for carton, cardboard, paper and magazines. Glass of every shape, size and colour belong in the green ones. Finally, nearly everything else lands in the black or grey containers.
Batteries should be returned to supermarkets, where a small drum is normally be located somewhere near the cash till of a main exit doorway.
It is somewhat fascinating that most residents waste little time at the blue containers. Within a short period of time after collection, they can be full of boxes on their original shape, often spilling over onto the pavement. Flattening them would make a difference.
Larger objects can be placed on the street for collection. A call to the authorities is normally required but observation has shown that trash is removed anyway.
The latest improvement in Valencia has commenced. Organic refuse is collected in brown containers across the outer districts and the system is being progressively rolled out to include the whole of the city centre.
On the whole, recycling functions in Valencia. What definitely is missing and is in need of urgent change concerns, yes, plastic. Carrier bags are literally thrown at shoppers in fruit stores and markets. Furthermore, no deposit is required on plastic or glass bottles. No machines are available in supermarkets to recycle at source. Other countries are way, way ahead.
By Vincent Green / Jun 11 2018
Nature parks and skiing resorts mix with woodlands and arid landscapes. The benefits of extended hours of hot sun are revealed in the wine producing areas.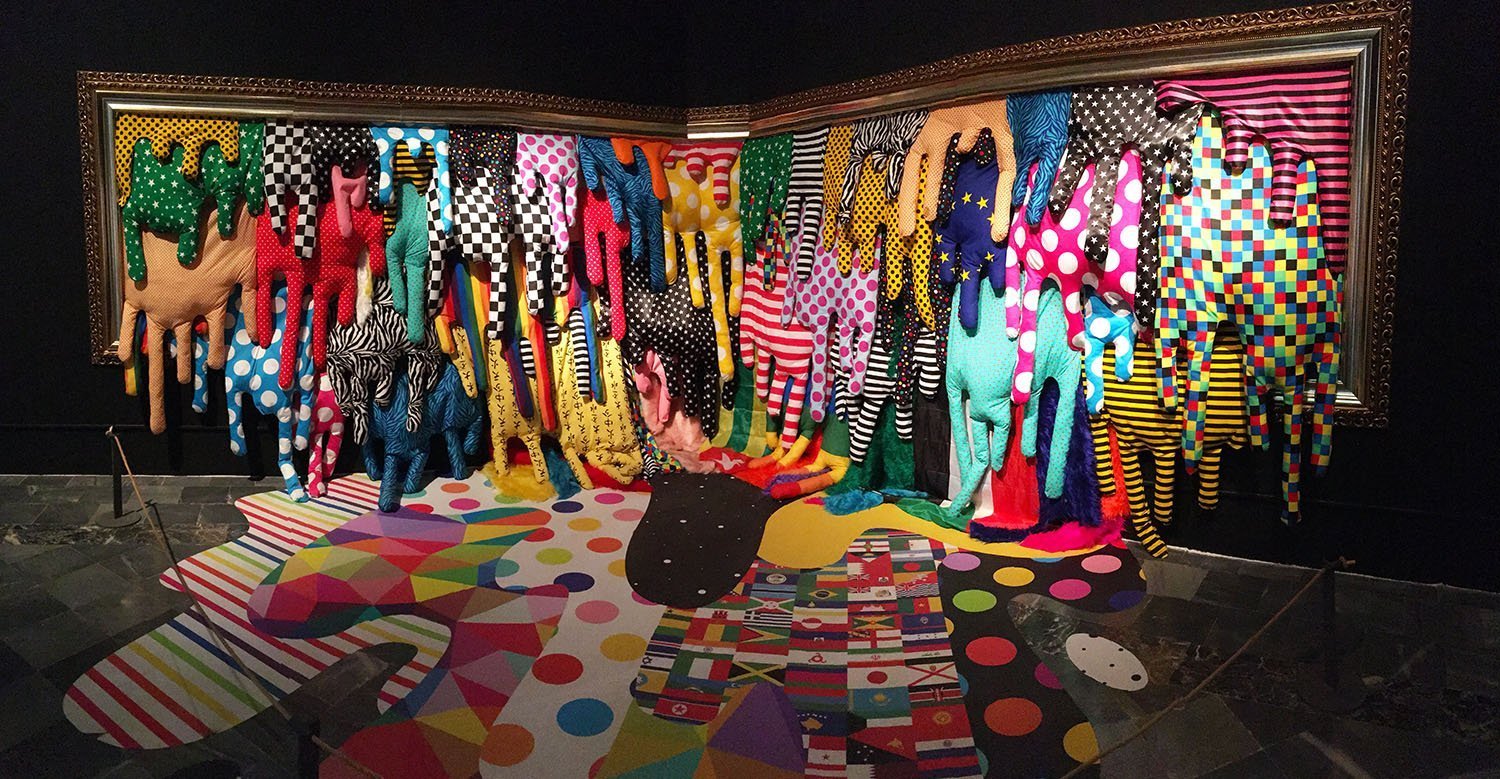 Magnificent, wondrous, appealing, challenging, ridiculous and moving are just some of the expletives uttered at exhibitions in Valencia. Highly talented and famous local artists are shown regularly as well as some of the world's greatest.
A fresh city guide for expats
Amazing Capitals Valencia is a fresh and informative location guide full of insights for expats. It is dedicated to helping internationals make choices, settle and participate in the capital of the autonomous Valencia Community. Spain's third largest city is a great place to relocate to and offers enormous quality of life. Enjoy the eGuide.