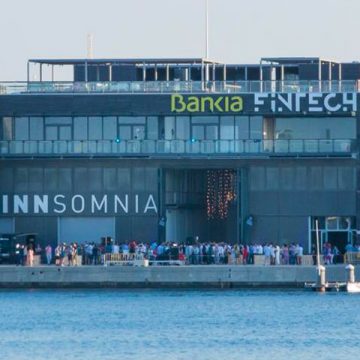 MARINA BUSINESS INCUBATOR
Interestingly, La Marina de València was the 2007 host to the America's Cup. It was the only time the long-standing event had been held in a country other than that of the defender. This was due to Switzerland, the previous race winner, being landlocked.
Nowadays, many of the premises created for the event house successful businesses as well as innovative business incubators.
Carrer del Moll de la Duana, s/n
46024 València
+34 963 462 007