PLANES AND AIRPORT IN VALENCIA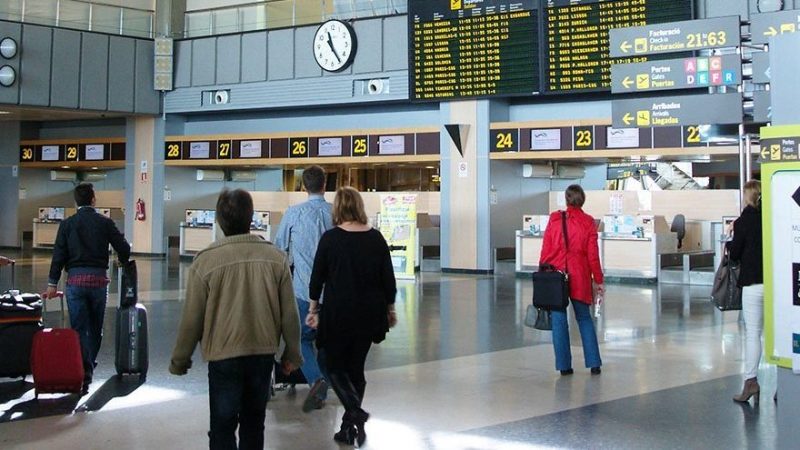 Planes from many destinations land in Valencia. The airport of Manises is a mere stone's throw west north west of the city of Valencia. It is easily and predictably reached by metro within twenty to thirty minutes from downtown. Taxis normally take less time but traffic can incur short delays at times.
A relatively substantial network of airlines reach out to short and mid haul locations in many parts of Europe and beyond. Moscow Sheremetyevo and Istanbul Ataturk are the two most distant destinations ate the time of writing. Flight times are of almost five hours and a little over three and a half hours respectively.
Destinations farther afield can be reached from Barcelona El Prat. They include Doha, Dubai and Hong Kong for instance. Traditionally, the airport of Spain's capital, Madrid Barajas, offers a wide range of long haul flights to countries in South America. Flights depart to many other cities elsewhere too.
Reaching the two hubs is possible via the shuttle service to Madrid and with a couple of daily connections to Barcelona. Domestic flights to many cities within Spain are also available.
By Vincent Green, Jun 11 2018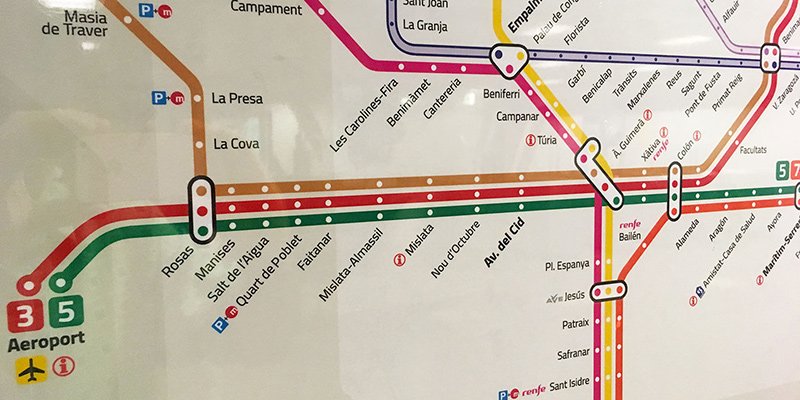 As most expat residents may have noticed, Manises airport is comfortably close to Valencia capital. Planes are often visible performing their gentle descent on final approach in the skies south east of the city centre.