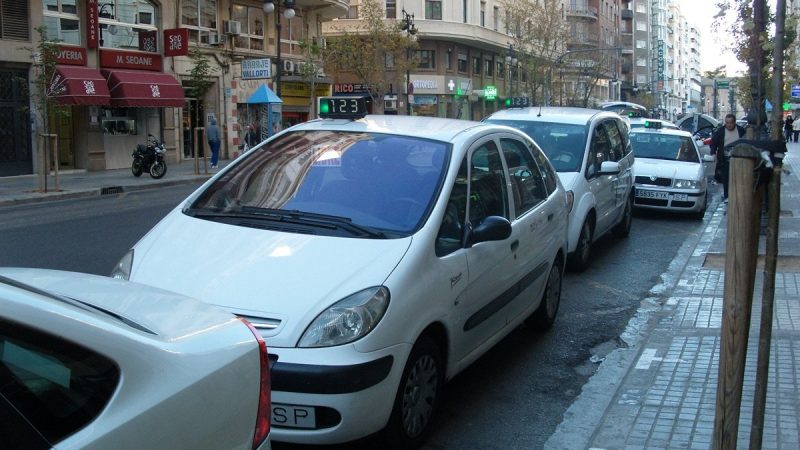 Hailing a taxi on the street in Valencia is easy. It is constantly practiced by locals, since taxis are readily available. Taxi ranks are numerous and visible throughout the centre. The vehicles are always white and they can be of varying make or model.
Fares are an extremely reasonable few euros for short journeys in the city centre of Valencia. A ride between the airport and downtown amounts to approximately € 15 to € 20, depending on traffic and time of day. Prices in general are higher on the weekends and at night.
Calling for a taxi is possible 24/7 with several companies. The largest is RadioTaxi with around 1,000 vehicles. TeleTaxi has over 550 cars and a website in English. ValenciaTaxi also offers an English option as well as a fixed price calculator for journeys such as the airport or station.
PideTaxi, Cabify and MyTaxi apps are available in the Spanish language. In 2019, Uber came and went rather rapidly in Valencia.
By Vincent Green, Mar 12 2019
Radio Taxi Metropolitano De Valencia S.L.U.
C/ dels Gremis, 8
46014 Valencia
+34 963 703 333
Walking in Valencia reveals a compact city centre that is pleasing on the eye, with architecture from many periods. The expansive beach invites with its smooth sand and distant horizon. The Turia offers greenery, blossoms and shade on hot summer days.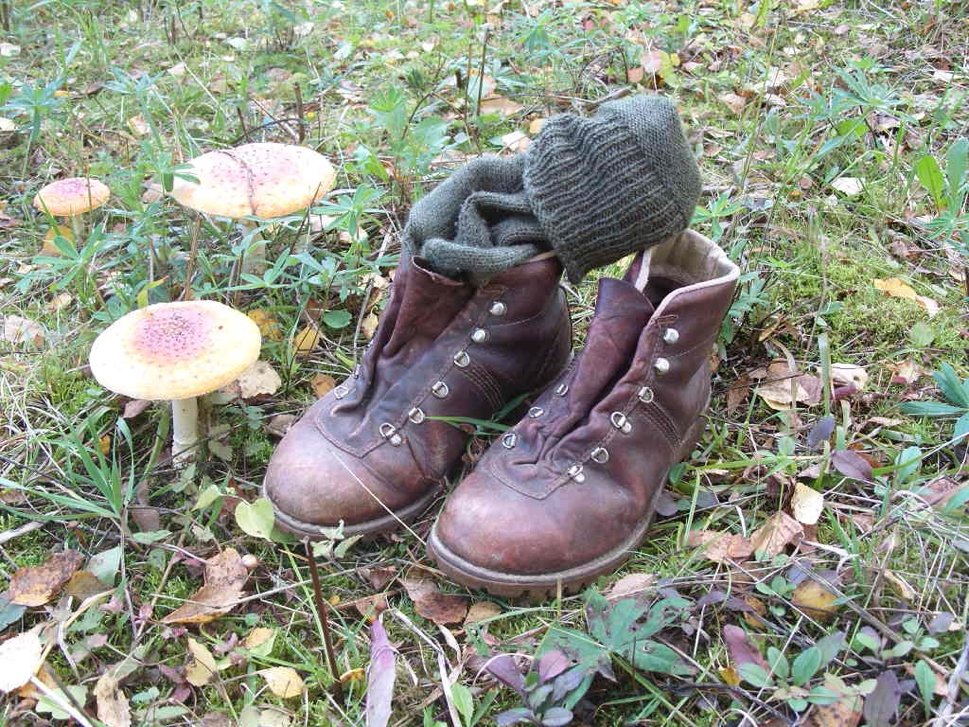 Hiking and trekking in the Valencia region is initially a matter of transport. Areas of interest for hiking are some 60 kilometres and more away from the city. They include Calles, Chelva, Navajas, Xativa, Chulilla and Montanejo.