The trained eye will notice a variety of appearances in people walking the streets. Expat residents have long moved here from South America. Individuals from across the EU and farther afield have also relocated to Valencia.
Discover important information concerning expat life such as relocating, moving in, dealing with formalities and settling in for the mid to long term. A few neighbourhoods have become popular with expats while many activity groups can be found for international professionals.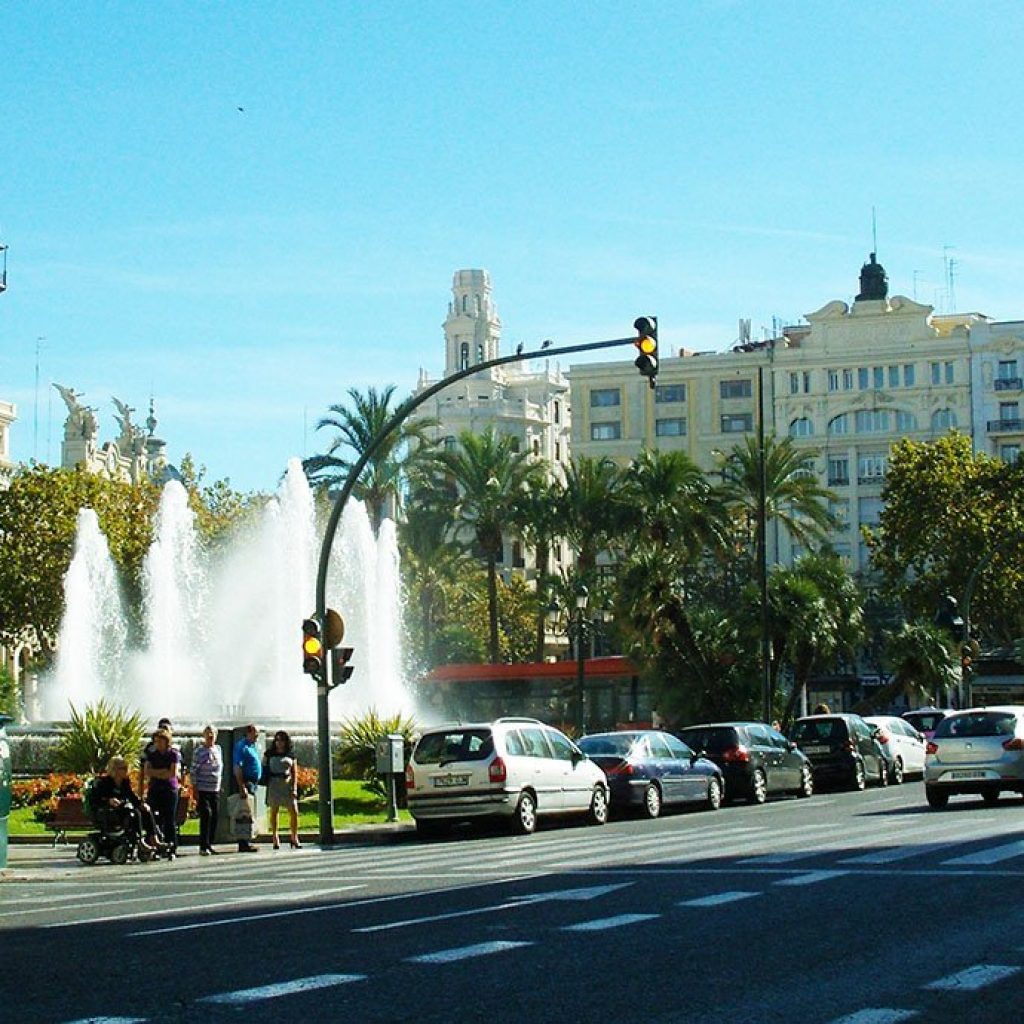 Spain is a wonderful country with
fascinating past. Consequences of the roller coaster ride of developments during recent history continue today. Young professionals departed during and after the economic downturn a few years ago.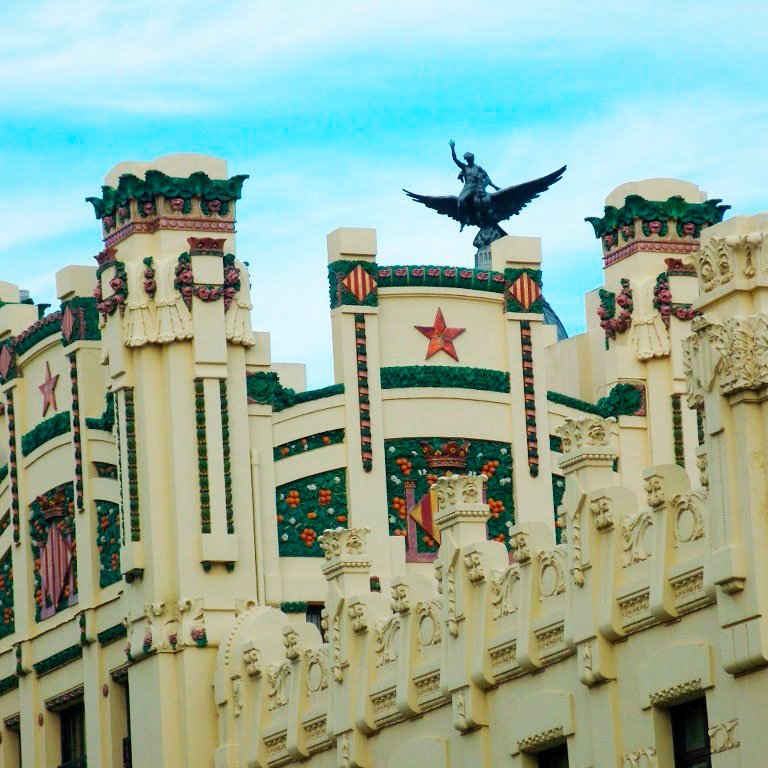 Valencia was long a well kept secret,
discovered by only a lucky few while Madrid
and Barcelona remained the more desirable neighbours. Locals liked it that way.



Choices, settlement and participation
Sandy, smooth and expansive beaches
The main city beach is known as Playa Malvarrosa, which is considered to include Playa del Cabanyal. Well over two kilometres in length, this beautiful stretch of sand is as peaceful off season as it is popular during warmer weather.