The beach will most likely feature high when asking why an expat chose to spend time in Valencia. With good reason. Sandy, smooth and expansive, they reach as far as the eye can see.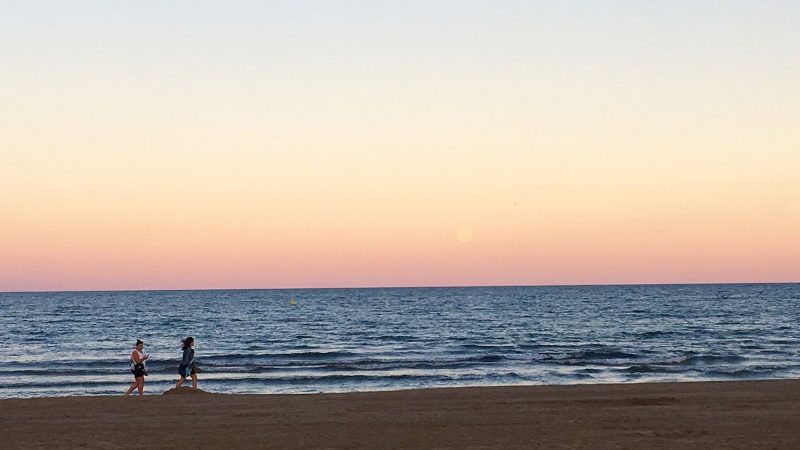 The main city beach in Valencia is known as Playa Malvarrosa, which is considered to include Playa del Cabanyal. Well over two kilometres in length, this beautiful stretch of sand is as peaceful off season as it is popular during warmer weather. The beaches blend into one another to offer more than enough space to bathe, relax or play ball games.
The water is a delight, often flat as a millpond, occasionally very choppy and on other days offering relatively harmless waves to surf upon. It is warm enough to swim from May or June to October or November.
A promenade flanks the beach and features restaurants, tapas bars as well as wide areas to ride bicycles, to run or to stroll. The area is very family friendly, clean and safe.
Options
Farther north, Playa Alboraya and Playa la Patacona offer over another kilometre of slightly quieter beach with similar promenade and restaurants too.
Beyond the marina and harbour to the south are the long, white beaches and sand dunes of Playa Pinedo and Playa Saler. More rugged in nature, the water here can also reveal a greater swell and larger waves than those closer to the city.
Playa Saler is an area where nude bathing is popular. Another, more purist and official nudist beach is Playa La Devesa, which is even further south. Some stretches of beach are popular among LGBT communities.
By Vincent Green, Jun 11 2018
Walking in Valencia reveals a compact city centre that is pleasing on the eye, with architecture from many periods. The expansive beach invites with its smooth sand and distant horizon. The Turia offers greenery, blossoms and shade on hot summer days.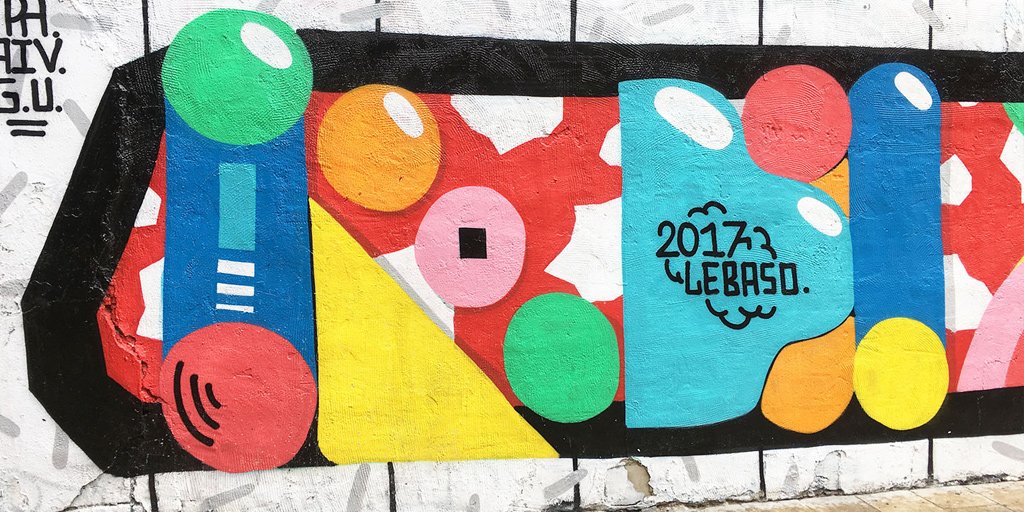 The street art scene in this Mediterranean city is alive and thriving. Tiny, hardly noticeable, scenes vie for attention as passionately as many vast, metre-high murals. Many pieces appear harmonious, others make a more aggressive statement.