STREET ART IN VALENCIA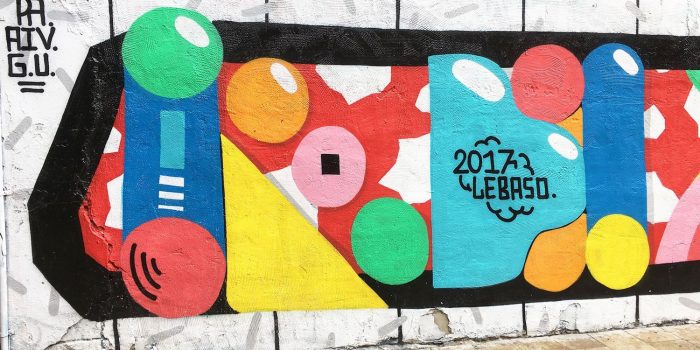 Few cities offer such a distinguished graffiti display as Valencia. Amateurish works mix well with those that reveal the highest professionalism. Traditional graphic writing and political or social campaigns compete amongst pieces of art that demand pure wonder.
Street art in Valencia is alive and thriving. Tiny, hardly noticeable scenes via for space as passionately as vast, metre-high murals. Some appear harmonious, others make a more aggressive statement.
Like this creative form or not, it is very much a powerful piece of the mosaic of urban flavour. Part of its fabric. Not only is the art here to stay, time is of the essence. Favourite pieces can be replaced seemingly overnight. Artists constantly challenge each other to create the finest pieces.
One noteworthy movement is "Are you Dead?" These words have been stencilled onto the facades of abandoned buildings for years. The more recent upsurge of investment has seen such properties renovated. Job done!
By Garry Green / Jun 11, 2018