MARINA VENUES & SPACES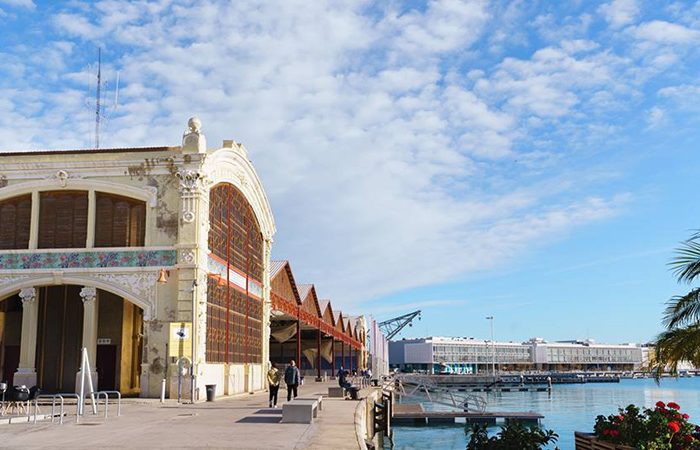 The extraordinary setting of La Marina de València offers novel indoor and outdoor spaces to host meetings and events.
The location of the public dock on the shores of the Mediterranean Sea and the range of services offered makes it one of the best places to organise sport, cultural, music and leisure events.
Business Services
La Marina de València is establishing itself as the popular provider of a large portfolio of spaces and venues, expertise, versatility and user oriented strategies. Organisational knowledge, competitive strengths and a highly professional team work to provide the recipe for successful activities.
Immediate and flexible solutions are provided to achieve favourable outcomes for companies and businesses and In order to quickly and effectively respond to the necessities of any event. Currently 18 restaurants enable the marina to offer expansive variations of a gastronomic nature.
Venues and Spaces
An eclectic array of unique locations come together in the marina. They include the beautifully designed landmark Veles e Vents building as well as impressive old structures stemming from the heyday of the former industrial port.
Venues and spaces available to organisers and presenters range from completely enclosed areas to covered or fully open zones. These vary in size from approximately 1.000 to 11.000 square metres as well as further options for nautical events.
Consorci València 2007
Carrer del Moll de la Duana, s/n
46024 València
+34 963 462 007