MAYOR'S WELCOME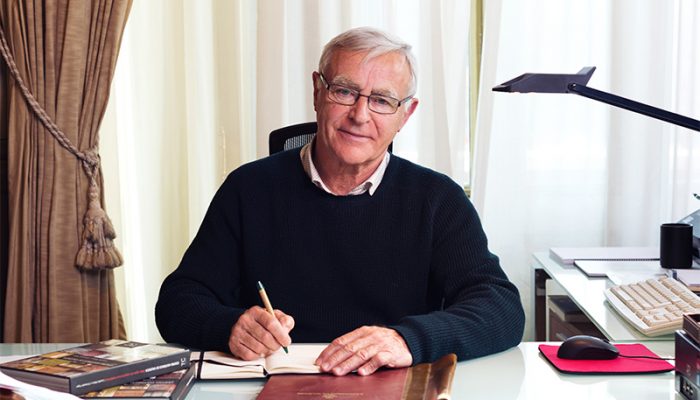 Welcome to Valencia! It is my great pleasure to invite you to enjoy this magnificent city. As mayor, I passionately believe we can all come together and live contended lives.
The work of the city's staff and its organisations is made easier due to the fact that locals are friendly and welcoming to international residents. Our city is open and tolerant, and our mission is that everyone fills like in their home. It is also true that our well functioning city delivers all global citizens could require.
Infrastructure is excellent, utilities and waste disposal reliable and public transport second to none. Streets are clean, well policed and safe. Sustainability is one of our goals in the municipality; we invite you to walk around our streets and parks, to use our excellent bike infrastructure, to get the public transportation and the last option your private car to move around the city.
Furthermore, Valencia's economy is strong. We are an easy going business city.  The Marina is becoming one of the best places in the Mediterranean for innovation and the improvement of talent economy. Different corporations and start-ups are set up in our water front and in the next month's new companies will announce they are coming to the Marina.
Expats are arriving in ever larger numbers. The city is vibrant, creative events take place all year and its beach is stunning. Glorious weather and renowned Mediterranean light help newcomers feel at home.
I invite you to discover more on Amazing Capitals and to participate in all Valencia has to offer.
Sincerely yours,
Joan Ribó. Mayor of Valencià
Story Vincent Green, Image & Words Ajuntament València, June 22 2018