Amazing Capitals Valencia aims to be at the heart of the local expat experience, posting all that is necessary, linking to other respected sources and experts.
Great resources exist on social media groups and certain online platforms. A major aspect of Amazing Capitals is to be all-inclusive.
If you wish to inform of something specific, then this is the place to make contact.
Happy to hear from you! Please note that when you use the contact form on this site, your email address will not be automatically added to the newsletter. See privacy policy.
Those readers that have signed up to the newsletter via the website will receive periodical mails with relevant information. Nobody likes spam so communication is kept to respectable levels.
If you wish to work together or run an Amazing Capitals expat guide in your city, let's talk.
Explore how to improve your expat employment circumstances. Reserve a discovery meeting on Calendly, call locally on +34 652 490 490 or contact via the options below. Opportunities include a variety of packages and sponsor options. Joining is effective, efficient, quick and smooth.
By Vincent Green, Aug 24 2023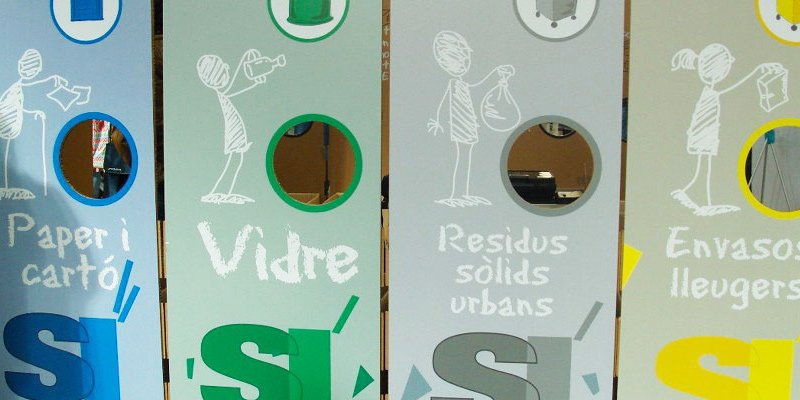 Large refuse containers are placed all across the city centre and surrounding neighbourhoods. They are colour coded and clearly marked to inspire locals to separate and dispose of their household waste conscientiously.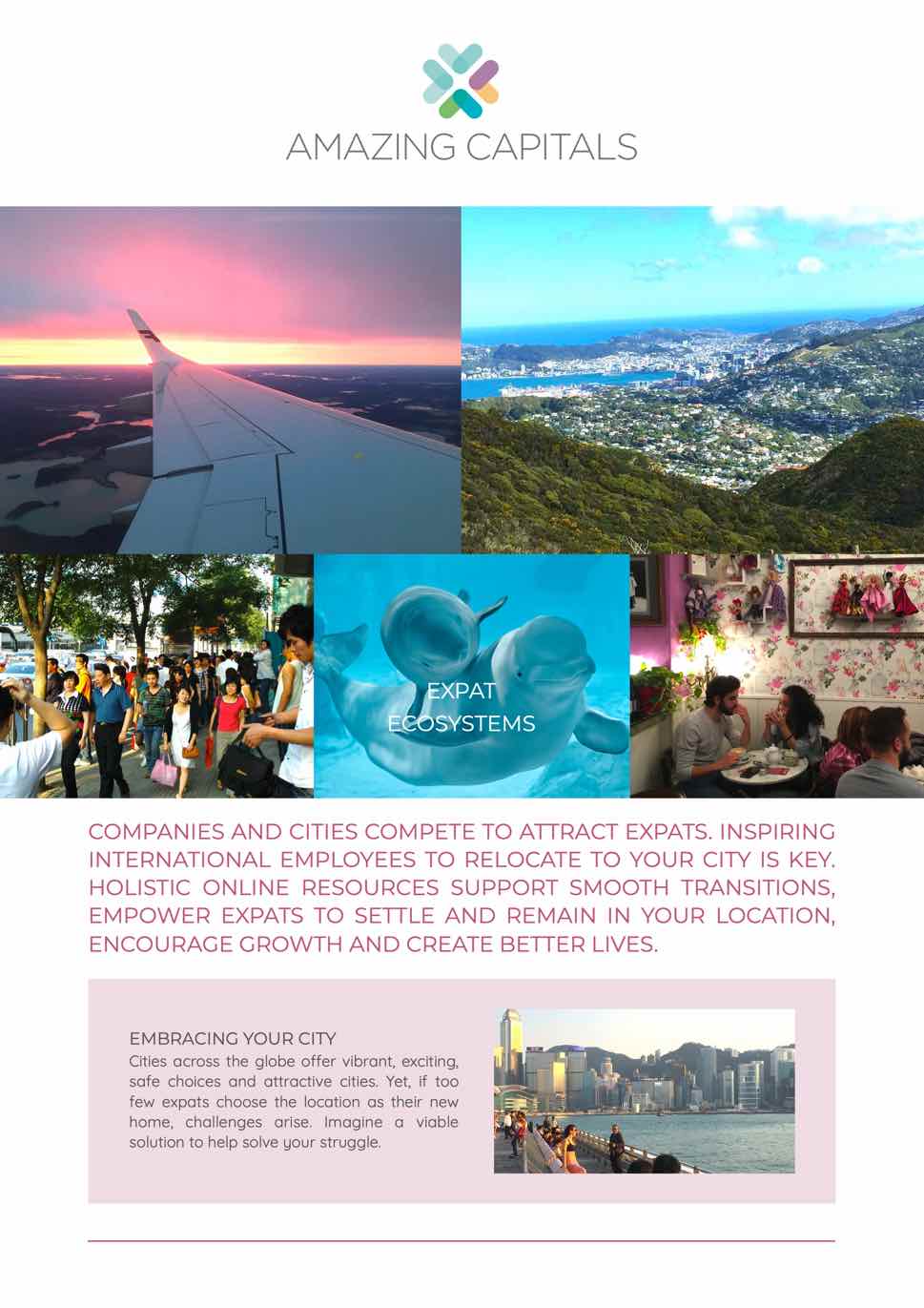 A more effective, holistic approach is required to inspire expats to relocate, provide knowledge to support settling in and motivate them to remain in their new home. A simple tool with a quick overview to help spread the word through your company. No signup required!
A story with repeated periods of flourish and decline intersperses the history of Valencia. Roman soldiers were prevalent in Europe for several centuries before and after the birth of Christ. Just over a hundred years BC they settled in the area of today's old city.