A BRIEF HISTORY OF VALENCIA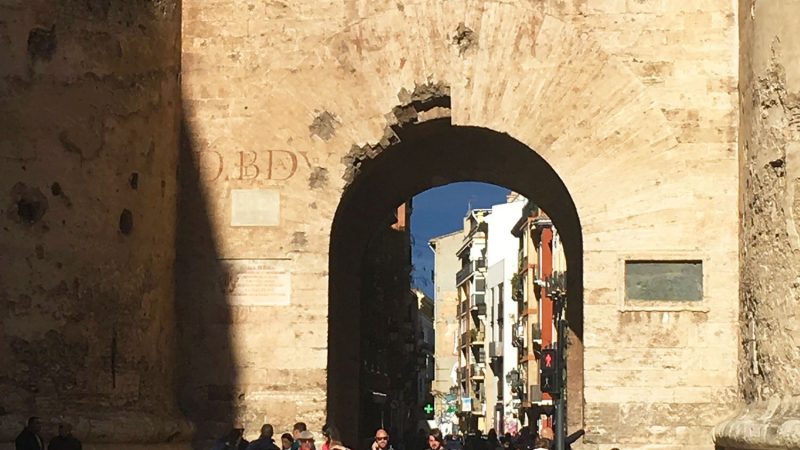 A story with repeated periods of flourish and decline intersperses the history of Valencia. Roman soldiers were prevalent in Europe for several centuries before and after the birth of Christ. Just over a hundred years BC they settled in the area of today's old city.
Power later fell to the Catholic Church and a new era commenced. The origins of the cathedral reach back to the sixth century before it was transformed into a mosque a couple of hundred years later.
Events unfolded with the invasion of the Moors. The consequences of Muslim occupation were far reaching when trade boomed in many commodities. Silk especially was the source of much wealth in Valencia, as were ceramics and glass.
The Christian reconquest led by James I of Aragon was in 1238. A troubled period followed, leading to the building of a massive wall around the city at the end of the fourteenth century. Serrano and Quart towers are all that remain. The Cathedral is also of the period.
Renewed prosperity
The city finally came into its own once again in the fifteenth and sixteenth centuries. An extended period of prosperity arrived, the silk exchange La Lonja and Calle Caballeros bear witness to the effects of enormous wealth.
History revealed its sting frequently over the next five hundred years with national and regional influences such as the formation of the Spanish Empire. Wars of succession and independence, a Napoleonic invasion, revolution, republic, two world wars, dictatorship, renewed democracy and monarchy all left their mark on the city.
Spain joined the European Community, precursor to the EU, over thirty years ago and the Euro upon its introduction in 2002. Both have influenced developments. At the time of writing Valencia is on the up again. The rest will be history.
By Vincent Green, Jun 8 2018
Walking in Valencia reveals a compact city centre that is pleasing on the eye, with architecture from many periods. The expansive beach invites with its smooth sand and distant horizon. The Turia offers greenery, blossoms and shade on hot summer days.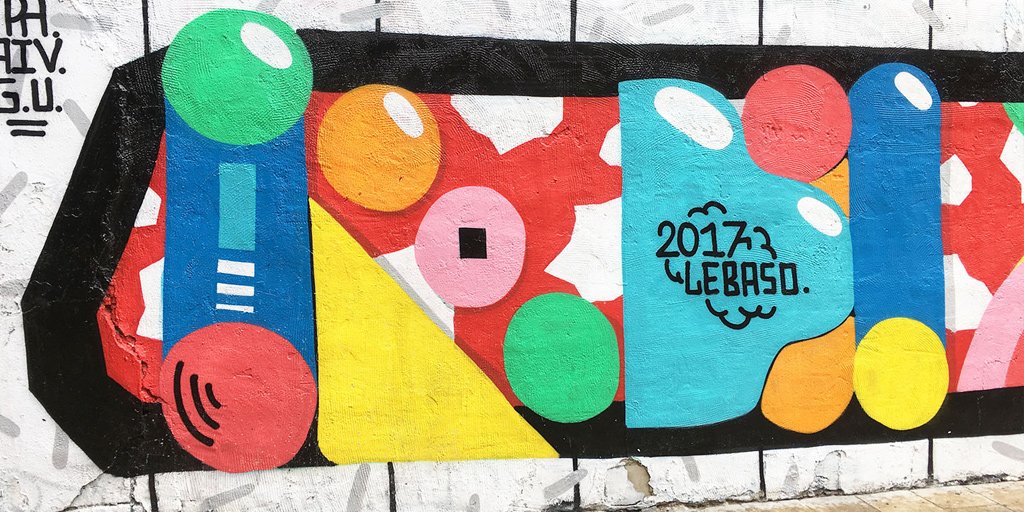 The street art scene in this Mediterranean city is alive and thriving. Tiny, hardly noticeable, scenes vie for attention as passionately as many vast, metre-high murals. Many pieces appear harmonious, others make a more aggressive statement.