PETS IN VALENCIA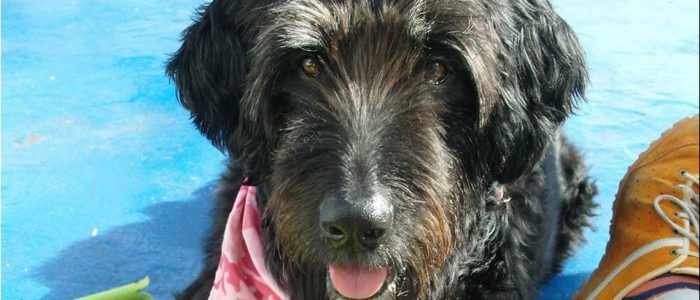 Not too many years ago dogs were not commonplace on the streets in Spain. Nowadays, and certainly in Valencia, people have warmed to mankind's best friend and other pets.
Dogs and cats being kept in blocks of flats is fairly commonplace although some property owners can be concerned about damage or complaints from neighbours.
Your writer has had a dog in his life for many years and brought her to Valencia for extended periods. She roamed the streets with me mostly unleashed, which is not normally permitted. Yet I do not remember anyone complaining, even when having a conversation with police officers.
Small areas exist where dogs are officially allowed to play. A jovial sign states Perros si The Turia river bed park is naturally a marvellous place for pets to stroll, play and interact with each other.
Surprisingly for some, dogs are not allowed on public transport nor inside restaurants unless otherwise stated. Some eateries allow them on the terrace.
The threat of parasite born leishmaniasis is present in Spain, especially in the summer. Vets in Valencia constantly warn of the awful but fortunately treatable disease and suggest precautionary vaccines.
Within the European Union, pets may move freely if they have been micro chipped, received the necessary vaccine against rabies and their owners possess a valid EU pet passport.
By Garry Green / Jun 11, 2018