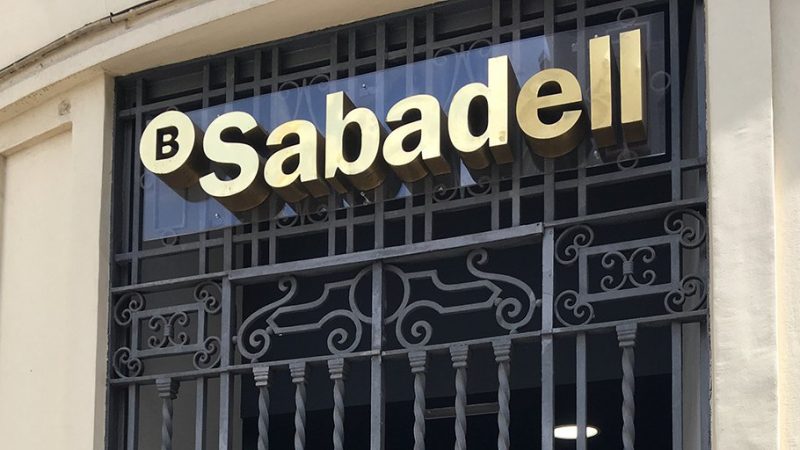 Opening a bank account in Valencia can range from difficult to immensely simple and smooth. One issue is finding someone among staff in any bank able to speak fluent English. Add the lack of desire for agreement and haphazard knowledge of what is and what is not legally permitted.
Recent years have seen large changes with through mergers and closures in the banking landscape in Spain. Many brands have consequently disappeared from the market, even if numbers of branches across the city are still quite formidable.
In your writer's experience, some banks refuse offering an account to a foreigner who is registered while others give misleading information on the conditions of opening an account.
The proficiency of a young woman with whom I spoke to at Santander was exceptional. She stated categorically that I can open an account with my British passport, my British address and a so-called certificate of non-residence, certificado no residencia.
A hunt began for the correct police division, national or local, and which station. Finally, armed with that info, I was able to apply for the paperwork at the police station located behind the Estacio del Norte railway station. Interestingly there was no need for a so-called NIE.
The foreign husband of a Spanish friend highly recommended the service that Sabadell offered. Armed with my paperwork it took perhaps an hour of excellent service in fairly fluent English until I was issued with documents concerning the account printed in English. The online banking provided by Sabadell is available also in English, French and German.
Typically, I was not required to show the certificate of non-residence.
By DeiaGreg / Jul 23 2018
The Oceanografic in Valencia excites with surprising insights. Situated in the spectacular surroundings of the City of Arts and Sciences it is the largest aquarium in Europe. Avant-garde architecture creates a magnificent environment for faithfully reproduced marine ecosystems.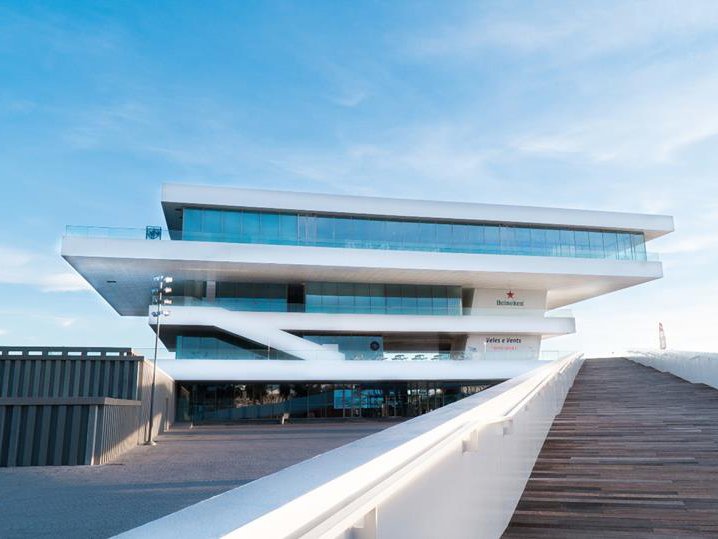 La Marina de València is a unique district that combines business, cultural and public activities in a maritime environment. Nestled cheerfully between the main beach of Valencia and commercial harbour, it is a phenomenal space that excites and surprises.
The bars in Valencia serve great drinks. Many create delicious, potent cocktails. Vermouth is highly popular, whether served on ice or not. Many brands of gin are also widely available.