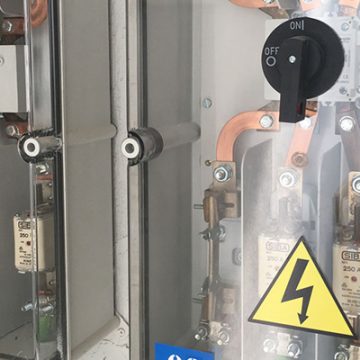 The largest supplier of electricity in Valencia is Iberdrola. The vast majority of residents are content to ignore the few cheaper options and go with the big player in the city.
The power supply is fortunately not guesswork. Meters measure actual usage while the company offers past invoices as well as future predictions as an online service to clients.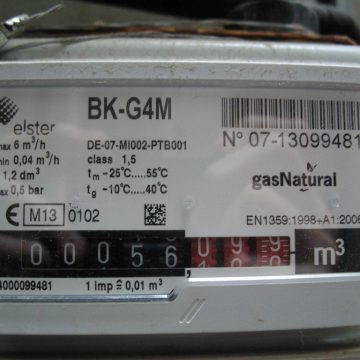 Competition for the supply of gas in Valencia and to homes in the rest of Spain is no where near as advanced as in a multitude of other countries.
Gas Natural Fenosa, the major provider of gas in the city has recently rebranded itself to Naturgy. When installing a new gas boiler, a digital controller is highly recommended.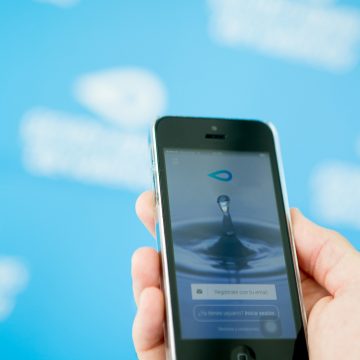 The water supply in Valencia is delivered smoothly and efficiently by Aguas de Valencia and Global Omnium to their clients through state-of-the-art technology.
They have attained world renown for their leading edge approach to supply and demand of the world's most important resource by using big data and smart meters.