HOLIDAYS IN VALENCIA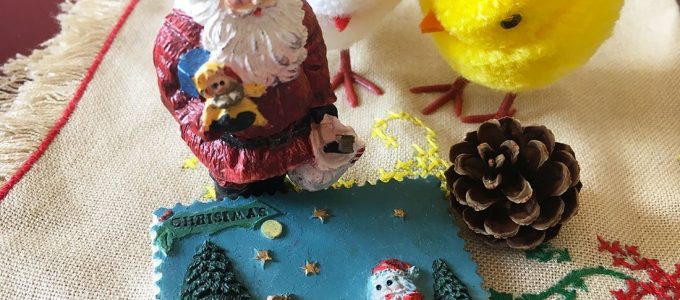 An unusually high number of statutory holidays offer most residents in Valencia free time throughout the year. Of religious or political nature, some are nationwide. Others affect the autonomous community of Valencia or the city of Valencia alone.
If the date falls on a Sunday, then time off is lost, since for most of the workforce the day is free anyway. Political holidays are fixed to a date and include Labour Day in May or Spanish National Day in October.
Religious holidays are notable in that they follow the church calendar, which is, of course, lunar. Thus, depending of the moon's cycle, celebrations such as Easter, All Saint's and Whitsun wander across a period of three weeks or so from year to year.
Dates include
January 1: New Year; Jan 6: Three Kings & Epiphany; Jan 22: San Vicente Martir
March 19-21: Fallas & St Joseph's
March or April: Good Friday; Easter Monday
April 29: San Vicente Ferrer
May 1: Labour Day; May second Sunday: Our Lady of the Forsaken
June: Ascension; Jun: Whit Monday & Corpus Christi
August: Mary Assumption
October 9: Valencia Community; Oct 12: Spain National
November 1: All Saint's
December 6 Constitution; Dec 8: Immaculate Conception;
December 25: Christmas Day; Dec 26: Boxing Day