Valencia's river is the Turia. It only contains water at certain times of the year and depends upon precipitation upstream. Heavy snowfall in the winter and downpours during warmer weather may lead to torrential amounts of water. These then flow along the dry riverbed to flow into the Mediterranean Sea.
A major flood in 1957 led to large areas of the city standing under water over a metre deep. Enormous damage and loss of life were the result. The incident changed everything. A new riverbed and extensive safety systems were implemented west of the city. The redirection occurred some ten years later, the investment making Valencia future-proof.
The water irrigates many areas in and around Valencia. Any surplus runs safely along the outskirts and past the commercial harbour. Expats can rejoice this feat of genius each and every day by visiting the old Turia's beautiful green lung.
Many other rivers flow through Spain. Most tend to flow from east to west or vice versa. Major waterways include the Ebro, Duero, Tajo, Guadiana and Guadalquivir.
By Vincent Green, Jun 11 2018
Walking in Valencia reveals a compact city centre that is pleasing on the eye, with architecture from many periods. The expansive beach invites with its smooth sand and distant horizon. The Turia offers greenery, blossoms and shade on hot summer days.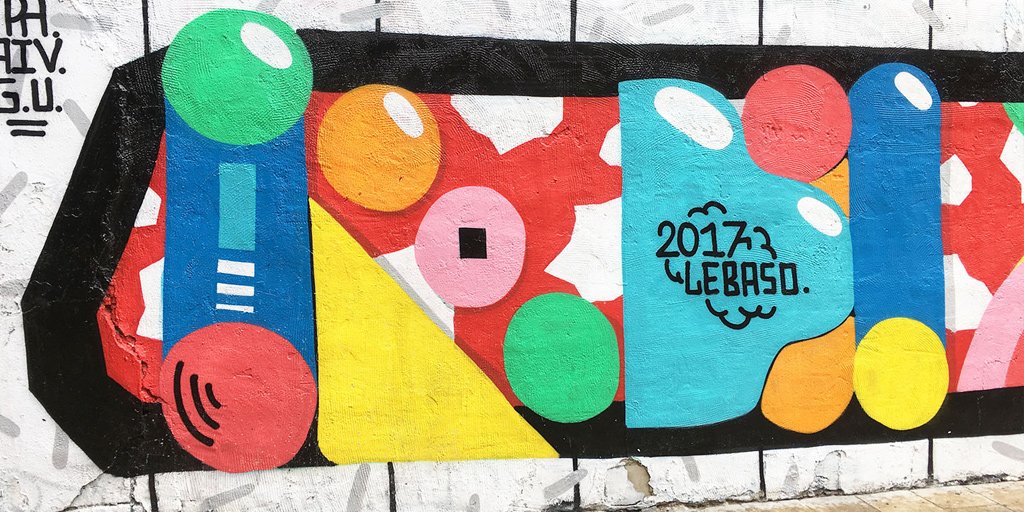 The street art scene in this Mediterranean city is alive and thriving. Tiny, hardly noticeable, scenes vie for attention as passionately as many vast, metre-high murals. Many pieces appear harmonious, others make a more aggressive statement.
A brief history of Valencia
A story with repeated periods of flourish and decline intersperses the history of Valencia. Roman soldiers were prevalent in Europe for several centuries before and after the birth of Christ. Just over a hundred years BC they settled in the area of today's old city.