REGIONAL CITIES OF VALENCIA
Regional cities around Valencia are very diverse. Murcia and Granada, Malaga and Sevilla, Madrid and Barcelona all offer terrific reasons to visit.
Firstly, Alicante is renowned as a tourist destination with magnificent beaches. Thus it has a large airport with expansive network of European destinations. Expats who require more effective non-stop flights often head here.
Murcia reveals a magnificent basilica while Granada surprises first with its altitude and then with the highly remarkable Alhambra complex.
Along the coast Malaga is a fascinating port. The vicinity to the north African shore influences it immensely. North of the city, magnificent countryside unfolds. Reaching high into hilly and mountainous landscapes, the views over the water are stunning.
Sevilla, on the other hand, is a true Spanish gem. Wide avenues, a surprising calm and beautiful architecture come together in a unique way. Closer to Lisbon than it is to Madrid, perhaps therein lies a clue.
Madrid and Barcelona are naturally in a different league altogether. One the seat of national government, the other split by political unrest. Both magnificent tourist destinations with the hustle and bustle of large cities. Centuries of wealth and power have defined these impressive locations and continue to do so. A multitude of international flight connections can be boarded at their airports.
By Vincent Green, Jun 11 2018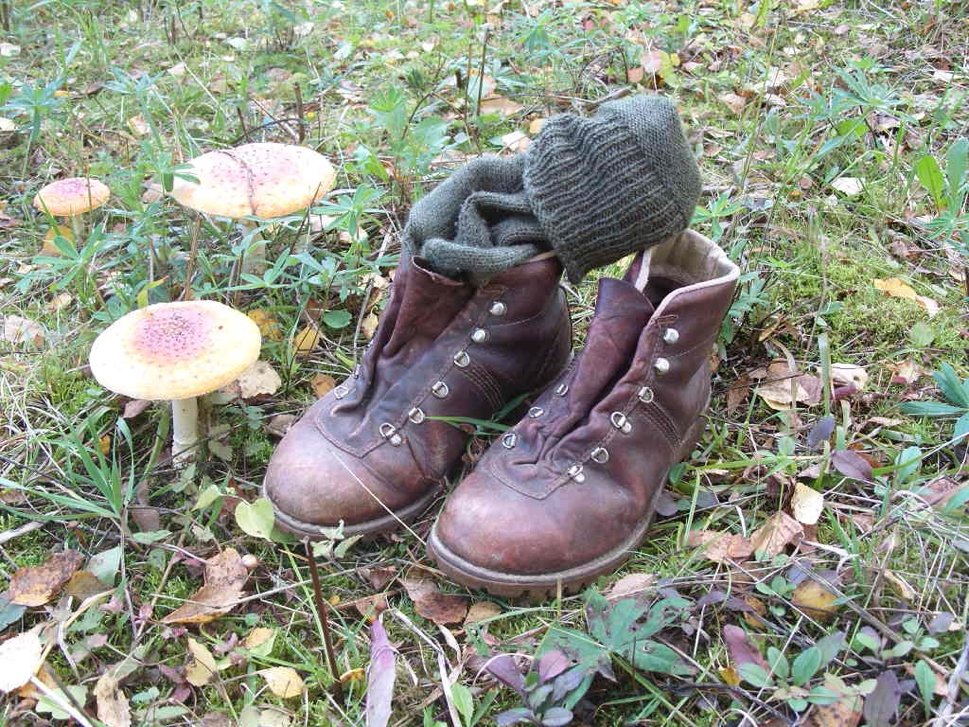 Hiking and trekking in the Valencia region is initially a matter of transport. Areas of interest for hiking are some 60 kilometres and more away from the city. They include Calles, Chelva, Navajas, Xativa, Chulilla and Montanejo.
Walking in Valencia reveals a compact city centre that is pleasing on the eye, with architecture from many periods. The expansive beach invites with its smooth sand and distant horizon. The Turia offers greenery, blossoms and shade on hot summer days.
A brief history of Valencia
A story with repeated periods of flourish and decline intersperses the history of Valencia. Roman soldiers were prevalent in Europe for several centuries before and after the birth of Christ. Just over a hundred years BC they settled in the area of today's old city.