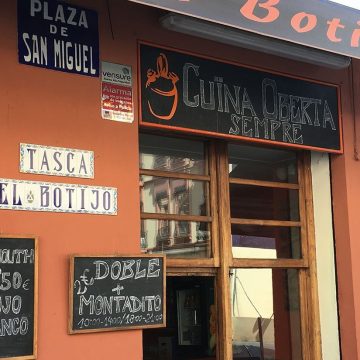 Beyond Plaza Tossal and up a slight incline, Tasca El Botijo is somewhat of a treasure in Valencia. It is nestled between several other eateries along a row of terraces. Their tables are the first to be taken.
While a beer with a small bite is inexpensive and their chilled wines rather delicious, it's their highly unusual tapas that are a welcome change for expats. Guests are of all ages, the atmosphere normally vibrant and staff are some of the friendliest in Valencia.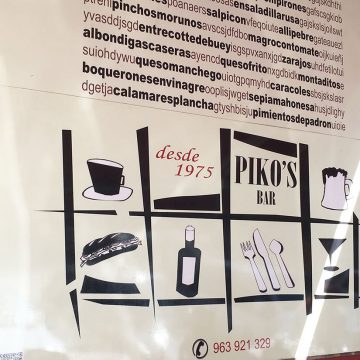 Outside the old city walls of Valencia and a mere block from Quart tower, Piko's is a marvellous alternative for expats wishing to experience a traditional flavour. Highly popular with locals and of great repute, this tapas bar can be busy at several times during the day or evening.
A wide selection of tasty food is served from the counter and by special order. They also offer a daily menu alongside local wines of varying quality. The terrace is very often lively with chairs a premium.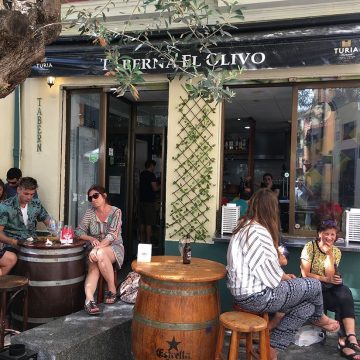 The Taberna el Olivo in Valencia reveals a magnificent old olive tree in front of its door. As the name of the square suggests, it is presumably older than guests seated below its branches.
Said terrace is open all year round and is normally lively. Tapas are tasty and their selection of wines quite expansive. This tapas bar and its atmosphere come highly recommended.