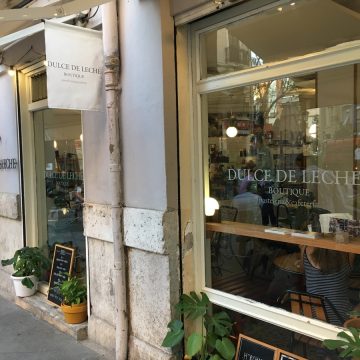 Dulce de Leche Boutique delivers a contrast to typical Spanish coffee culture. This vibrant café in Valencia's district of Russafa is a port of call for tourists. English, Dutch and other languages abound.
Variations on the theme of coffee are good. The cafe excels, however, with its food. Dulce de Leche serves savoury concoctions on unique breads. Moreover, its delicious pastries and cakes are sweeter on the tongue than one could imagine.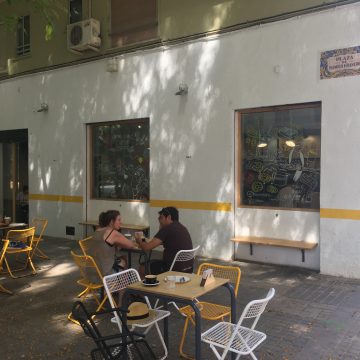 Los Picos Café is a young, welcoming place. They serve a variety of exceptional coffees in a cosy atmosphere. The terrace is set quietly next to a small park with shady trees. A place to enjoy both indoors and out.
This bright, light café boasts a clean, fresh nordic style and a super friendly owner. The clientele exude the impression of belonging to an extended family. A joy to experience.