NEARBY VILLAGES OF VALENCIA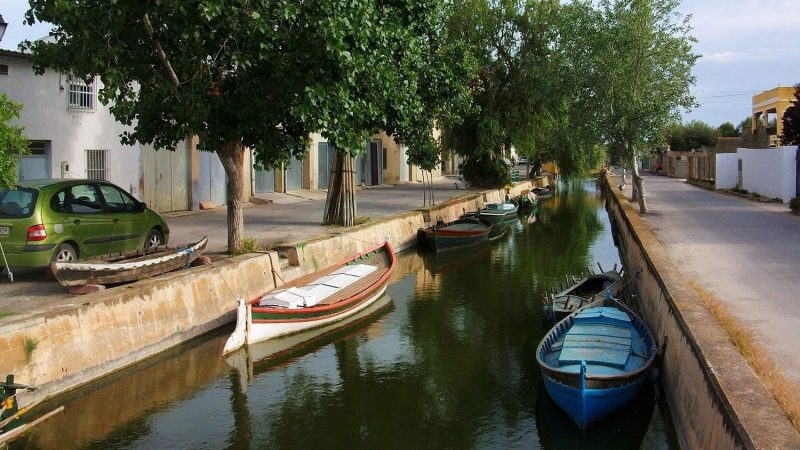 Villages nearby to Valencia are diverse and offer various aspects of interest for expats. El Palmar in the south and Port Saplaya in the north are just a few kilometres away.
El Palmar is located next to the lowland waters where rice has been cultivated for centuries. Packed with visitors at the weekends, its quaint streets are home to numerous restaurants. The dish of choice is naturally paella. Catching a stunning sunset before leaving is a must.
Port Saplaya is a modern complex built around a former port used to transport produce grown on nearby farms. The reference to Venice is a little far-fetched. Its waterways do, however, make the village a popular destination on the shore north of Valencia.
Alboraya is also nearby. A fascinating place that has had a huge influence on the region due to tiger nuts in the surrounding fields. Brought here by the Arabs, chufa is used to create a drink by adding water and sugar. The village is reputedly home to the finest place to drink a cold glass of the freshest, tastiest horchata.
Some ninety minutes inland to the north of Valencia, Valdelinares attracts people especially in the winter. Snowy slopes delight skiers here and in other nearby locations. The countryside is is also popular for hiking during warmer weather.
Story Vincent Green, Jun 11 2018
Walking in Valencia reveals a compact city centre that is pleasing on the eye, with architecture from many periods. The expansive beach invites with its smooth sand and distant horizon. The Turia offers greenery, blossoms and shade on hot summer days.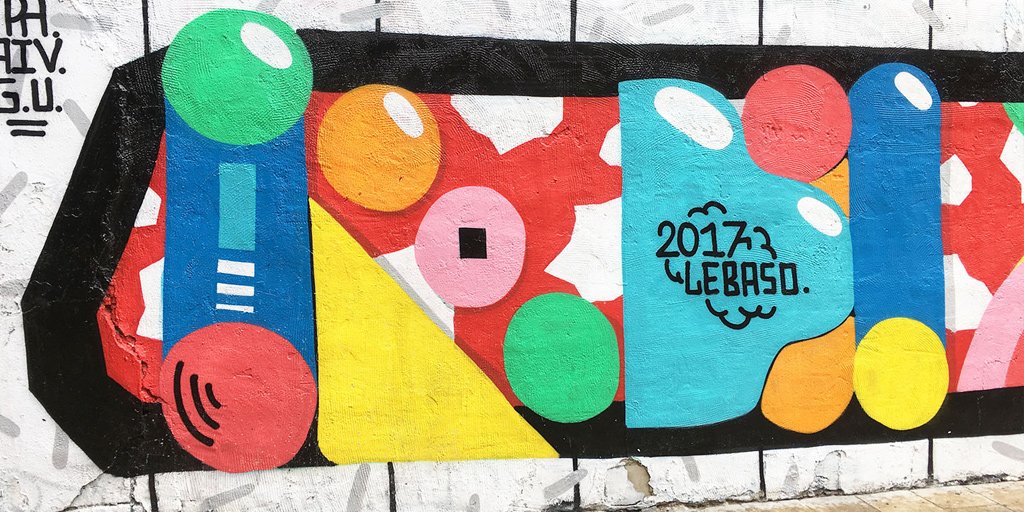 The street art scene in this Mediterranean city is alive and thriving. Tiny, hardly noticeable, scenes vie for attention as passionately as many vast, metre-high murals. Many pieces appear harmonious, others make a more aggressive statement.
Valencia's city guide for expats
Amazing Capitals Valencia is a fresh and informative location guide full of insights for expats. It is dedicated to helping internationals make choices, settle and participate in the capital of the autonomous Valencia Community. Spain's third largest city is a great place to relocate to and offers enormous quality of life. Enjoy the eGuide.