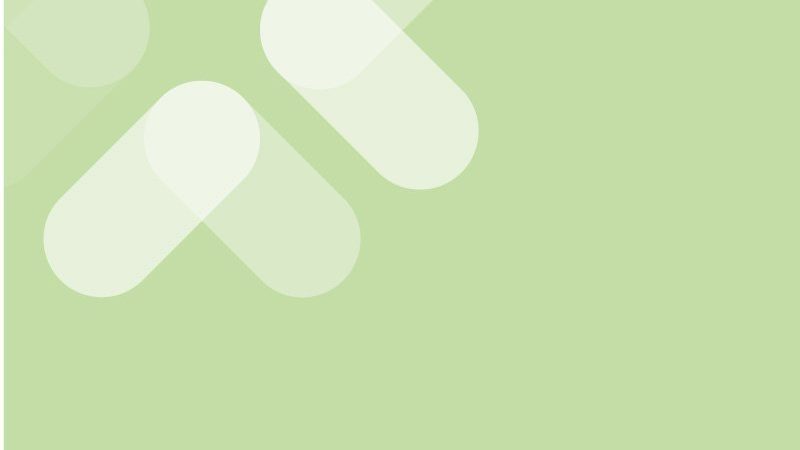 Towns local to Valencia include Sagunto, Castellon, Requena, Xativa, Denia, Gandia, Elche and Benidorm. They all offer good reasons to visit and discover.
In the north and inland from the coast, Sagunto boasts large ruins of a castle with Roman and Moorish origins. The Roman theatre is also impressive. A few more kilometres north, Castellon is also an great place to visit. Architecture, monuments and hidden treasures delight as does tasty cuisine.
Lovers of seafood head south to Gandia and Denia. The finest, most expensive prawns in the markets of Valencia originate from this region and are sold fresh. Eating out here is a good option to enjoy them at their finest.
Benidorm is synonymous with vacations in the sun for certain nationalities. Way in the south of the Valencia Community it is renowned as a tourist destination and all that entails. It is home to a few highly debated high rise buildings close to its sea front and beach.
Farther afield, Tarragona impresses with its pretty compact town centre and Roman amphitheatre. A vast theme park is located not far away. Unfortunately the surroundings are also host to a vast number of petrochemical constructions.
By Vincent Green, Jun 11 2018
The Oceanografic in Valencia excites with surprising insights. Situated in the spectacular surroundings of the City of Arts and Sciences it is the largest aquarium in Europe. Avant-garde architecture creates a magnificent environment for faithfully reproduced marine ecosystems.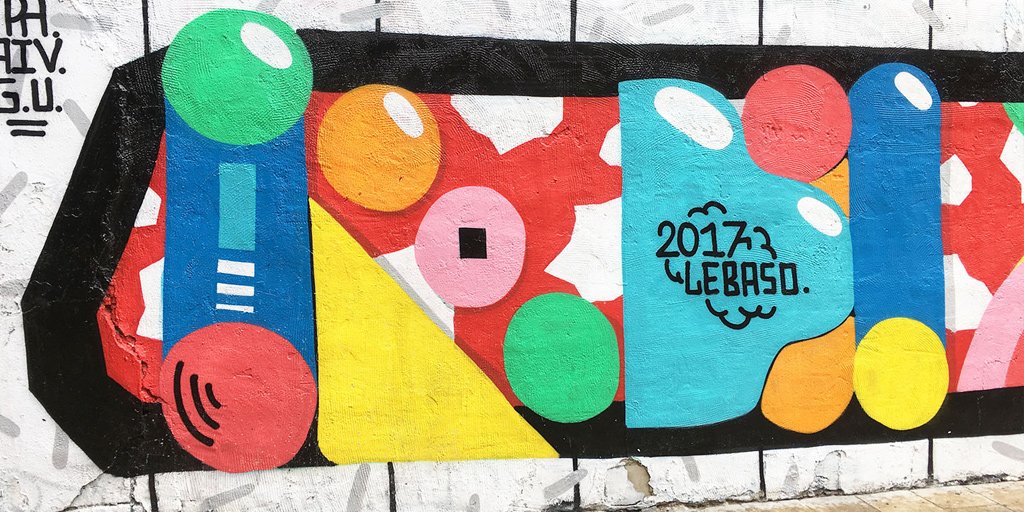 The street art scene in this Mediterranean city is alive and thriving. Tiny, hardly noticeable, scenes vie for attention as passionately as many vast, metre-high murals. Many pieces appear harmonious, others make a more aggressive statement.
A brief history of Valencia
A story with repeated periods of flourish and decline intersperses the history of Valencia. Roman soldiers were prevalent in Europe for several centuries before and after the birth of Christ. Just over a hundred years BC they settled in the area of today's old city.