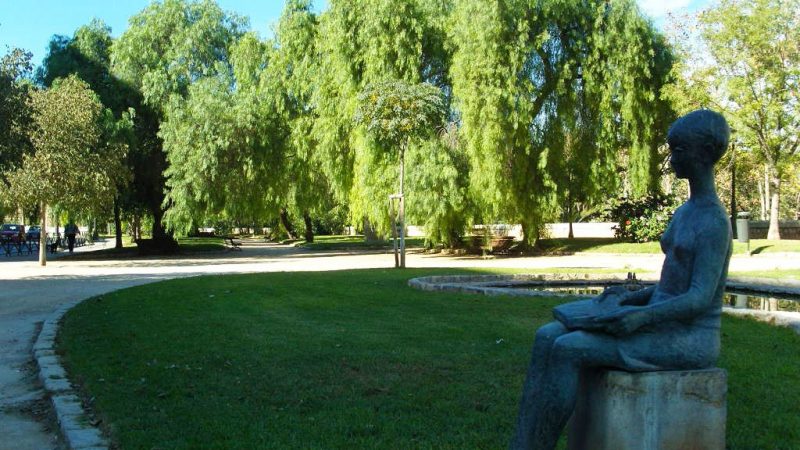 Parks in Valencia can offer peace, tranquility and recreational activities. Park Jardins del Reial as well as park La Canasta and Parc de Capçalera are fine examples. They provide locals with delightful, landscaped open spaces.
A green lung skirts the northern and eastern flanks of the inner city. It is by far the main attraction. The former bed of the river Turia has become a vast park several kilometres in length. This spectacular area has been open to residents for over fifty years.
Dramatic events
Torrential rains lasted for days. Massive amounts of water resulted in huge floods. Most of the city was covered in metre high waters and evidence of damage is still visible today. A new riverbed was created to the west of the city to avoid such an occurrence happening again. Fortunately, attempts to utilise the space as a thoroughfare were defeated. This paved the way for the old route of the Turia to be turned into today's magnificent jewel in Valencia's crown.
This enormous park overflows with a variety of mature trees, shrubs, flowers and grass. Paths, bikeways and recreational spaces sit well with the impressive City of Arts and Sciences. Colourful blossoms can be enjoyed during most of the year. The scent of the roses close to the opera house is a joy to experience.
The Turia park is a highly popular area with Valencian and expat residents. This holds true especially on weekends. As well as mild summer evenings.
Dog owners are obliged to keep their best friend on a leash. That said, your writer has a confession. He allowed well-behaved Kiva to roam freely without any experience of difficulties.
By Vincent Green, Jun 11 2018
Walking in Valencia reveals a compact city centre that is pleasing on the eye, with architecture from many periods. The expansive beach invites with its smooth sand and distant horizon. The Turia offers greenery, blossoms and shade on hot summer days.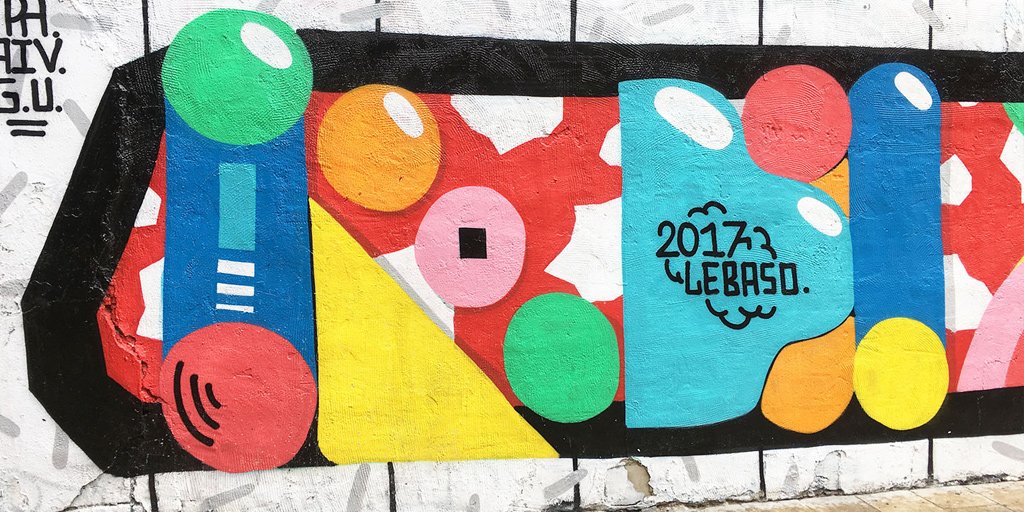 The street art scene in this Mediterranean city is alive and thriving. Tiny, hardly noticeable, scenes vie for attention as passionately as many vast, metre-high murals. Many pieces appear harmonious, others make a more aggressive statement.
Amazing Capitals Valencia is a fresh and informative location guide full of insights for expats. It is dedicated to helping internationals make choices, settle and participate in the capital of the autonomous Valencia Community. Spain's third largest city is a great place to relocate to and offers enormous quality of life. Enjoy the eGuide.