VISITOR CENTRES IN VALENCIA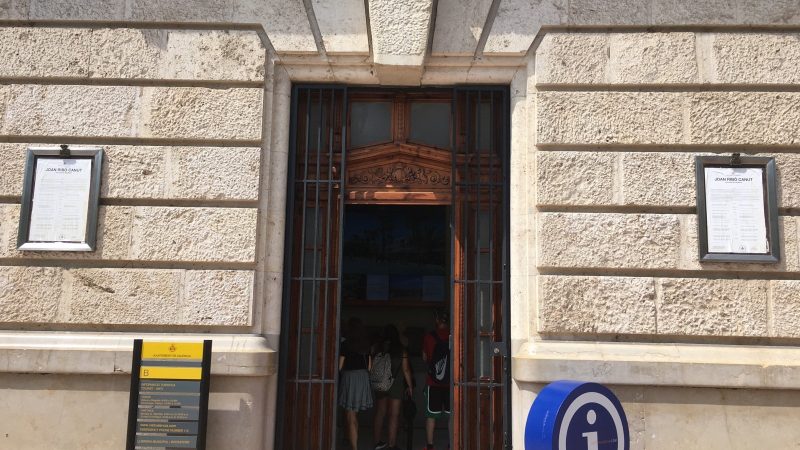 Visitor centres are available to tourists at several locations in Valencia. High speed and long distance trains arrive at the Joaquin Sorolla railway station. What better place to inform new arrivals about their options. A tourist office is located in the terminal.
Other visitors arrive at the sea port where they can discover more at a tourist office too. Passengers arriving by plane also have an option in the airport terminal. Outside opening hours, the electronic kiosk assists with tickets and information.
Tourist offices in the city centre Valencia are situated to the right of the main entrance of city hall and located at the lower end of La Paz. Friendly staff offer tips, advice and a free map as well as other publications.
By Vincent Green, Jun 11 2018
Walking in Valencia reveals a compact city centre that is pleasing on the eye, with architecture from many periods. The expansive beach invites with its smooth sand and distant horizon. The Turia offers greenery, blossoms and shade on hot summer days.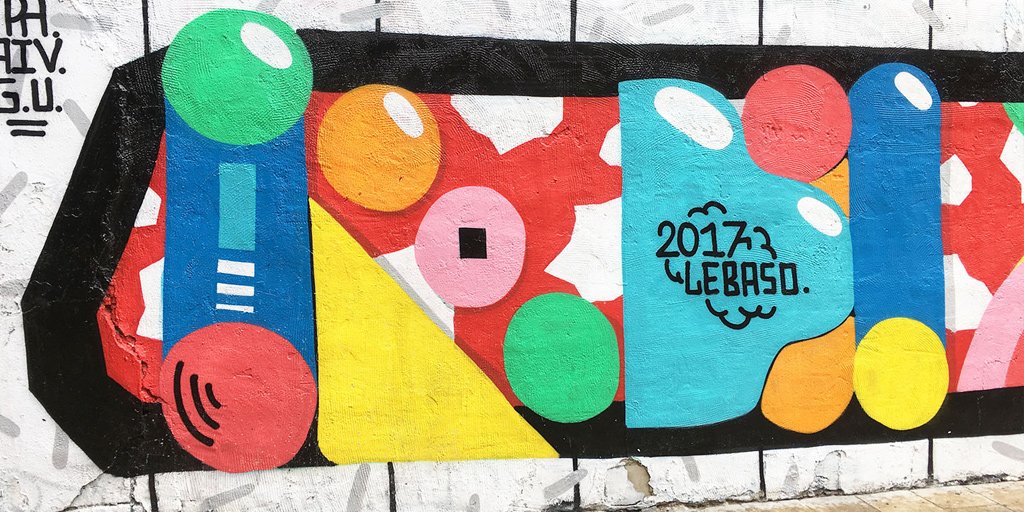 The street art scene in this Mediterranean city is alive and thriving. Tiny, hardly noticeable, scenes vie for attention as passionately as many vast, metre-high murals. Many pieces appear harmonious, others make a more aggressive statement.