World Design Capital VALENCIA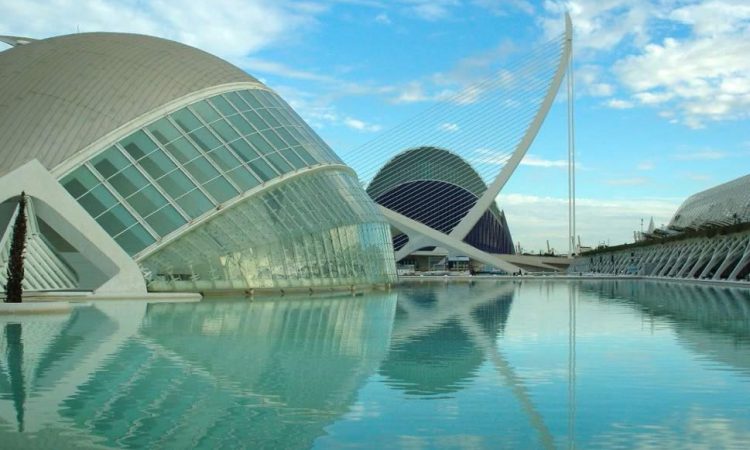 The magnificent Spanish city of Valencia was the ninth location to join a select collection of global cities and be named World Design Capital® 2022. It followed in the footsteps of Lille Metropole, Mexico City, Taipei, Cape Town, Helsinki, Seoul and Torino, all of which have been celebrated bi-annually since 2008. Straddling the Mexico and USA border, San Diego and Tijuana follow in 2024.
Going forwards, both the city and the community of Valencia are building upon the successes of the event with a variety of actions and activities.
Designers bear an enormous responsibility for the quality of life of humans on the planet. When it comes to cities, architecture also directly impacts other forms of life. Thankfully, with climate, natural resources, interaction with nature, ecology and well-being ever more in the spotlight, city environments are being far more scrutinised than ever before.
With its 365 days, the year 2022 is a mere blink of an eye on the scale of evolution. Events will bring professionals together, spotlight many elements and aspects of design, prompt interaction and change as well as possible discourse for the greater good.
As a city, the contrast of styles is ever-present, available to scrutiny by local or expat residents and visitors alike. The juxtaposition of historical, bland and contemporary buildings is ever-present. Green spaces sit well beside concrete plazas while narrow pedestrian and residential streets nestle alongside wide, tree-lined avenues. 
Beyond bricks and mortar, the artistic qualities are, and have been, visible for a very long time. Graffiti comes in all sizes, styles and colours. Add placards, posters and the Fallas statues to the mix, then Valencia is surely a more than worthy host.
By Vincent Green, Mar 28 2023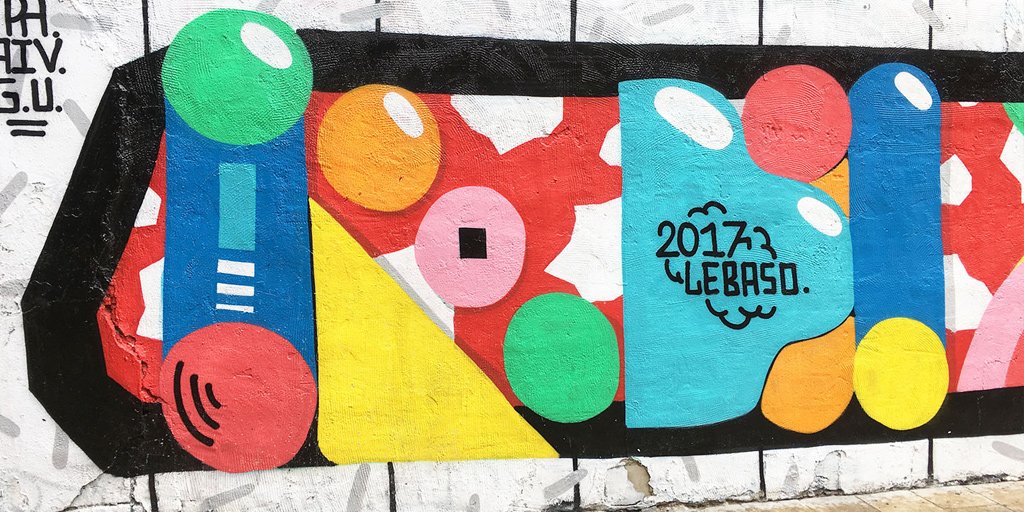 Street art in Valencia is phenomenal. It is intense, colourful and full of surprises. Few cities reveal such a distinguished graffiti display. Amateurish works mix well with those that reveal the highest professionalism.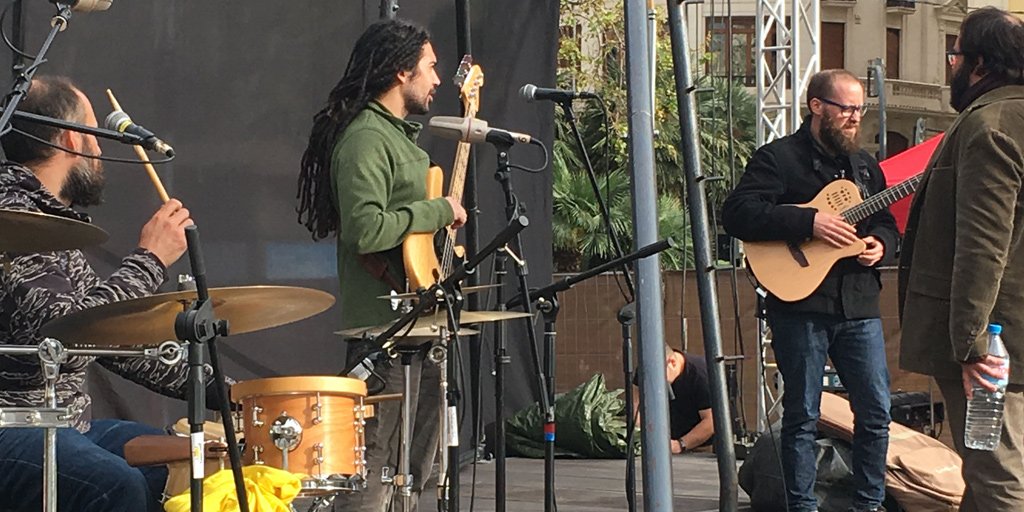 Whether on stage or screen, folks in Valencia love performances, opera, classical, jazz, flamenco, other music genres and movies. An impromptu stage can appear at anytime almost anywhere in the city to host a variety of productions.