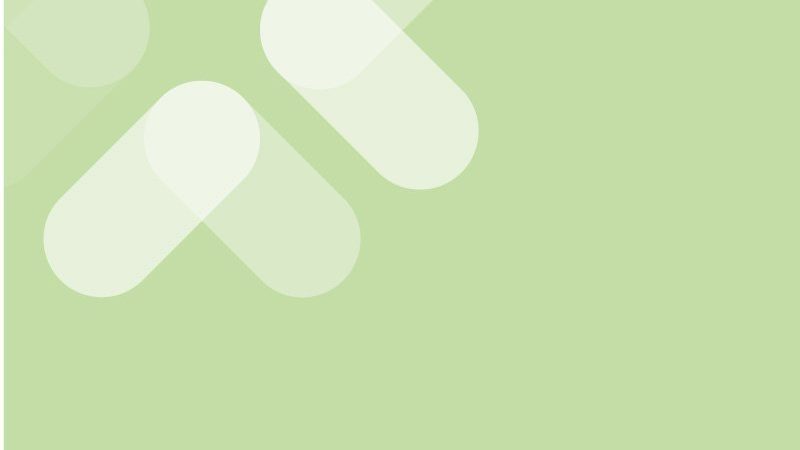 Earliest twinning took place in Germany with the city of Mainz, located close to Frankfurt and Wiesbaden. Bologna, the marvellous seat of the first university in Italy is also a twin town ov Valencia. Populations are two hundred and four hundred thousand respectively.
Travel over the Atlantic to discover three more sister cities. Veracruz in Mexico and Valencia in Venezuela are the representatives of South America who have created ties. Located in the state of the same name, Veracruz is a port on the south west shore of the Gulf off Mexico with a population of well over five hundred thousand. Twin Valencia is situated west of Caracas and the third largest city of Venezuela with almost two million residents..
The North American candidate is Sacramento. Surprisingly, the capital of the state of California has a similar population to Los Angeles of approximately two and a half million.
Heading north east, the third largest city in Ukraine is also partnered with Valencia. Odessa's one million populace live on the shores of the Black Sea in a city famed for its magnificent architecture.
Finally, friendships have been formed with two renowned cities in China. Chengdu in southern China is famous for its excellent work with Pandas. Located at the start of the ancient silk road, Xi'an has reached acclaim due to the nearby discovery of a vast terracotta army. Each fascinating yet highly different city is home to well over ten million people.
By Vincent Green, Jun 8 2018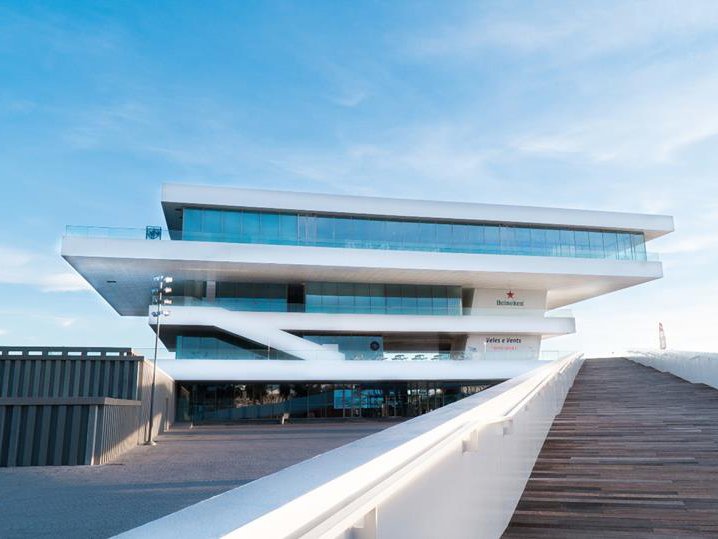 La Marina de València is a unique district that combines business, cultural and public activities in a maritime environment. Nestled cheerfully between the main beach of Valencia and commercial harbour, it is a phenomenal space that excites and surprises.