LOCATIONS BEYOND VALENCIA
Amazing Capitals comprehensive city and regional guides are available in numerous cities across five countries. With the introduction of a new format in the city of Valencia, Spain, new expat eGuides will be introduced periodically.
Amazing Capitals offer inspiring and valuable location based support full of relevant knowledge and information with articles written in English. International residents can find all necessary formalities, must do's, things to enjoy, large events, small happenings and ways to contact other people in similar situations.
Valencia is on the latest design v3. Current locations in Germany are Neuss, Ruhr, Rhine Ruhr and Dusseldorf on v2. Cracow, Prague and Beijing are available in the original v1 format. All will be transferred to v3.
If you wish to work together or run an Amazing Capitals expat guide in your city, let's talk.
Amazing Capitals / Green
34, Onedin Close
PE316QH Kings Lynn
England, UK
+44 755 050 7799
Global Omnium delivers water to 7 million national and international customers. The Valencia based company manages more than 700,000 smart meters and analyses a phenomenal 5 billion data every year.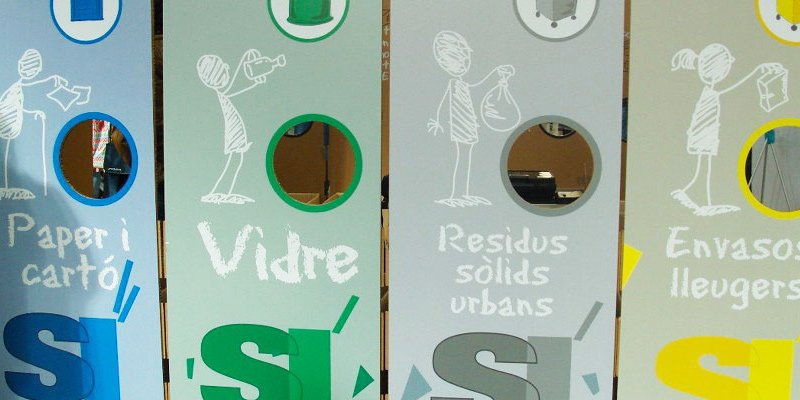 Large refuse containers are placed all across the city centre and surrounding neighbourhoods. They are colour coded and clearly marked to inspire locals to separate and dispose of their household waste conscientiously.