Your publisher believes that the owner's name and location of every website should be easy to identify. Mine is below. Any information beyond that which enables greater transparency is a bonus.
Every effort has been made to comply with international law, including new EU regulations. Since conception over a decade ago, full disclosure has been provided. Amazing Capitals has never passed any information on to third parties and never will.
Respectable partners and sponsors enable all location eGuides and eBooks to remain free to use.
By DeiaGreg / Mar 6 2018
Amazing Capitals / Green
34, Onedin Close
PE316QH Kings Lynn
England, UK
+44 755 050 7799
Global Omnium delivers water to 7 million national and international customers. The Valencia based company manages more than 700,000 smart meters and analyses a phenomenal 5 billion data every year.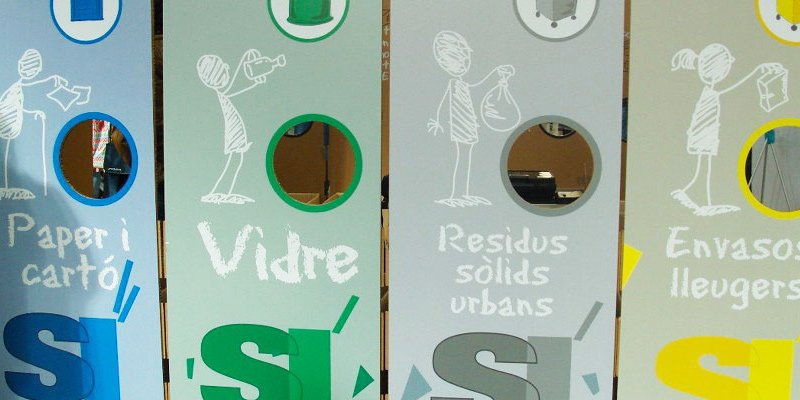 Large refuse containers are placed all across the city centre and surrounding neighbourhoods. They are colour coded and clearly marked to inspire locals to separate and dispose of their household waste conscientiously.