A new location can appear attractive to an expat for many reasons. The new position or career move, attractiveness of the city, salary on offer, country and culture, climate, geographic locality, infrastructure for entrepreneurs and startups or image of the city.
Almost everything in their chosen city is unusual. Including language. Besides their busy lives, they need to settle in, find their way around and acquire a feel for the place. Expats have to invest in their new home.
Expats are international business professionals and highly trained employees. They form one of the most attractive groups of people in the world, are well educated and earn high incomes.
Help and guidance
Depending upon their company, expats may or may not receive assistance with information and contacts. Experienced employers of international staff are able to pass on knowledge. Those new to the field of hiring expats are unable to.
Relocation and service agencies can help with a new home and a few snippets of wisdom. Occasionally, a city authority will offer their own service centre, which assists new arrivals. Many locations offer a selection of relevant yet incomplete information on official websites.
Social media can be ideal for some. Expat groups on Facebook offer answers to the same topics again and again. Groups on Meetup are varied and a perfect way to meet likeminded people. A third option is Internations, which offers regular meetings for their members. Occasionally, unique international or bilingual clubs can also be found.
Expat phenomenon
Research shows that expats yearn for a sense of belonging. Levels of contentment can make or break the ability to lead a good life abroad. The acquisition of knowledge is often fundamental to their quest for happiness. Helsinki, for instance, has published results that show expats have a clear desire to discover all the information they require. But in a language they understand and all on one place.
That's the reason why Amazing Capitals was created well over a decade ago.
Valencia joins locations all across the world in their wish to attract and serve expats. These international specialists and residents are highly beneficial to the local economy. Valencia aims to become more expat friendly. An honourable goal that is complex to achieve.
Holistic viewpoint
Amazing Capitals Valencia is the online location guide dedicated to the local expat community. A mosaic of holistic aspects comes together on the English language eGuide. It is full of clear, up to date and relevant knowledge as well as insights to life in Valencia. This is where international residents inform themselves about their new location.
 Let's work together to assist ever more international residents in their wonderful new home. To unite expats, local residents, businesses and the city. 
By DeiaGreg / Mar 6 2018
Amazing Capitals / Green
34, Onedin Close
PE316QH Kings Lynn
England, UK
+44 755 050 7799
Global Omnium delivers water to 7 million national and international customers. The Valencia based company manages more than 700,000 smart meters and analyses a phenomenal 5 billion data every year.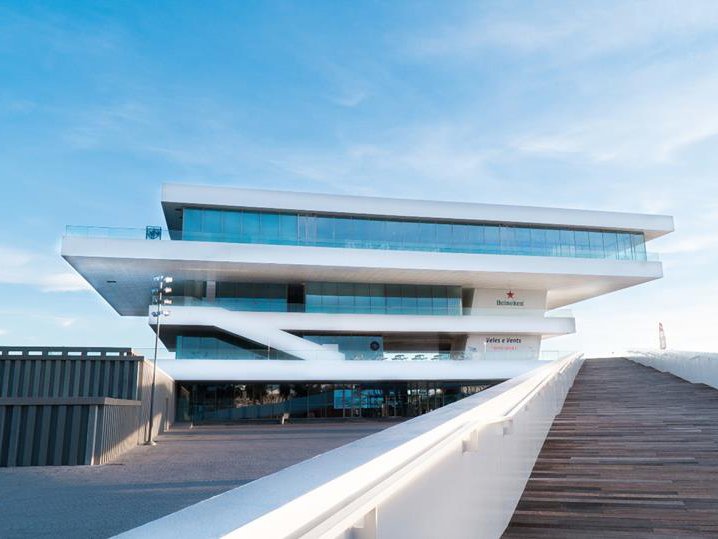 La Marina de València is a unique district that combines business, cultural and public activities in a maritime environment. Nestled cheerfully between the main beach of Valencia and commercial harbour, it is a phenomenal space that excites and surprises.
The Oceanografic in Valencia excites with surprising insights. Situated in the spectacular surroundings of the City of Arts and Sciences it is the largest aquarium in Europe. Avant-garde architecture creates a magnificent environment for faithfully reproduced marine ecosystems.