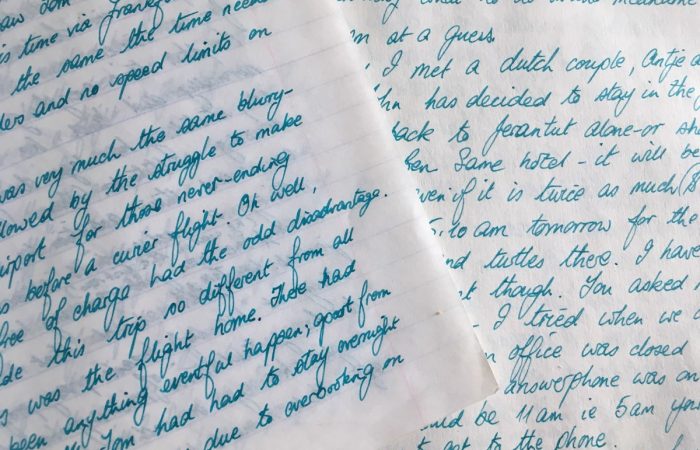 Amazing Capitals Valencia eGuide for expats is a bespoke collection of resources covering many aspects of life in the city of Valencia.
The online publication conveniently presents topics in an easy to navigate format. The design is intuitive and content is kept as up to date as possible.
Subscription to periodical mail enables readers to benefit from insights, hints, notifications and promotions. Nobody likes spam so communication is kept to respectable levels.
I hope you enjoy staying in touch and thank you for signing up!
By Vincent Green, Mar 6 2018
Global Omnium delivers water to 7 million national and international customers. The Valencia based company manages more than 700,000 smart meters and analyses a phenomenal 5 billion data every year.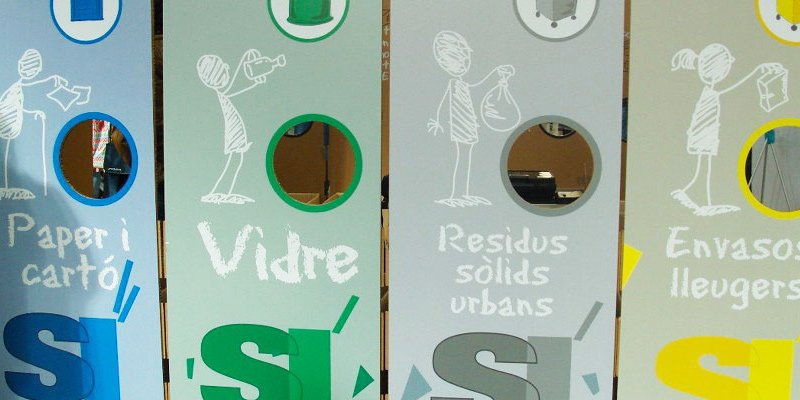 Large refuse containers are placed all across the city centre and surrounding neighbourhoods. They are colour coded and clearly marked to inspire locals to separate and dispose of their household waste conscientiously.