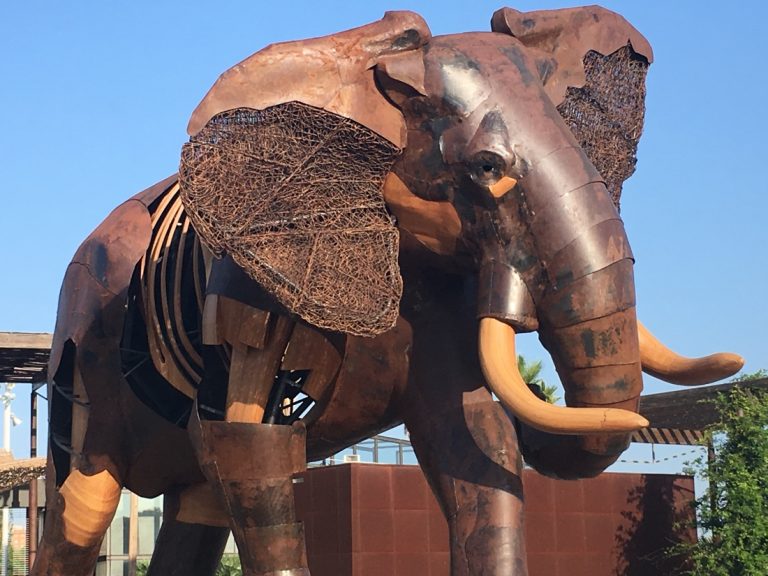 The Biopark considers school children to be their most important visitors. Why? Because future conservation of the planet lays in their hands. Thus, a large area of activities lies in eduction about and raising awareness of modern day issues.
Landscapes and vegetation of the African continent have been recreated to enable the animals to develop their natural behaviour. Habitats include equatorial forest, the savannah, large wetlands as well as Madagascar.
Mammals, birds, reptiles and amphibians include many fine examples. Such magnificent species as rhino, buffalo, zebra, hippopotamus, elephant, marabou, pelican, spoonbill, crocodile, gecko, python, tortoise and frog can be seen.
By Vincent Green, Oct 26 2018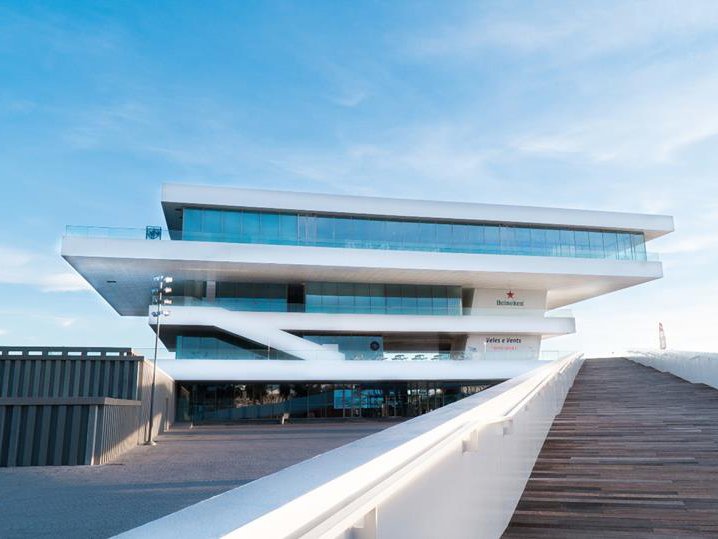 La Marina de València is a unique district that combines business, cultural and public activities in a maritime environment. Nestled cheerfully between the main beach of Valencia and commercial harbour, it is a phenomenal space that excites and surprises.
The Oceanografic in Valencia excites with surprising insights. Situated in the spectacular surroundings of the City of Arts and Sciences it is the largest aquarium in Europe. Avant-garde architecture creates a magnificent environment for faithfully reproduced marine ecosystems.