BIOPARK IN VALENCIA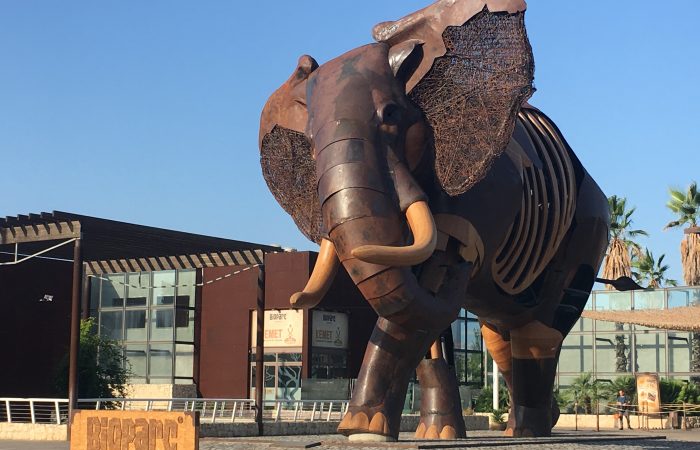 The Biopark considers school children to be their most important visitors. Why? Because future conservation of the planet lays in their hands. Thus, a large area of activities lies in eduction about and raising awareness of modern day issues.
Landscapes and vegetation of the African continent have been recreated to enable the animals to develop their natural behaviour. Habitats include equatorial forest, the savannah, large wetlands as well as Madagascar.
Mammals, birds, reptiles and amphibians include many fine examples. Such magnificent species as rhino, buffalo, zebra, hippopotamus, elephant, marabou, pelican, spoonbill, crocodile, gecko, python, tortoise and frog can be seen.
By Vincent Green, Oct 26 2018