Great weather, secure society and open culture. Valencia is a gem of a location. A compact city centre combines with desirable residential neighbourhoods. The beaches are just down the road and a joyful contrast to the urban hustle and bustle of the city.
Its position on the western Mediterranean Sea opposite the Balearic islands gives it an added bonus of special light. It is claimed to exist only along this coastline. The sun offers a stunning glow at certain times of the day and year and an overcast sky is as good as never really dark. It rains very little.
Getting here is relatively easy, getting around even more so. Discover all you need in this fine city.
Discover important information concerning expat life such as relocating, moving in, dealing with formalities and settling in for the mid to long term. A few neighbourhoods have become popular with expats while many activity groups can be found for international professionals.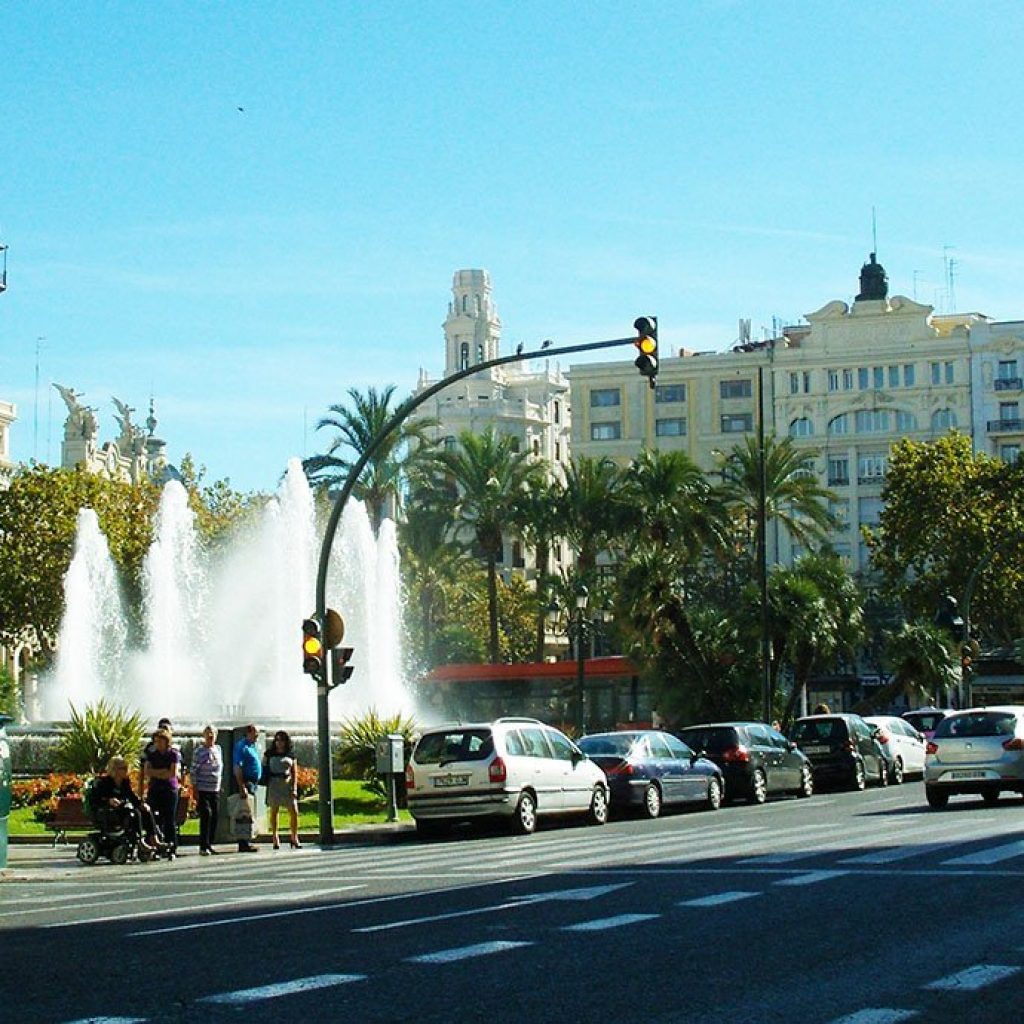 Spain is a wonderful country with
fascinating past. Consequences of the roller coaster ride of developments during recent history continue today. Young professionals departed during and after the economic downturn a few years ago.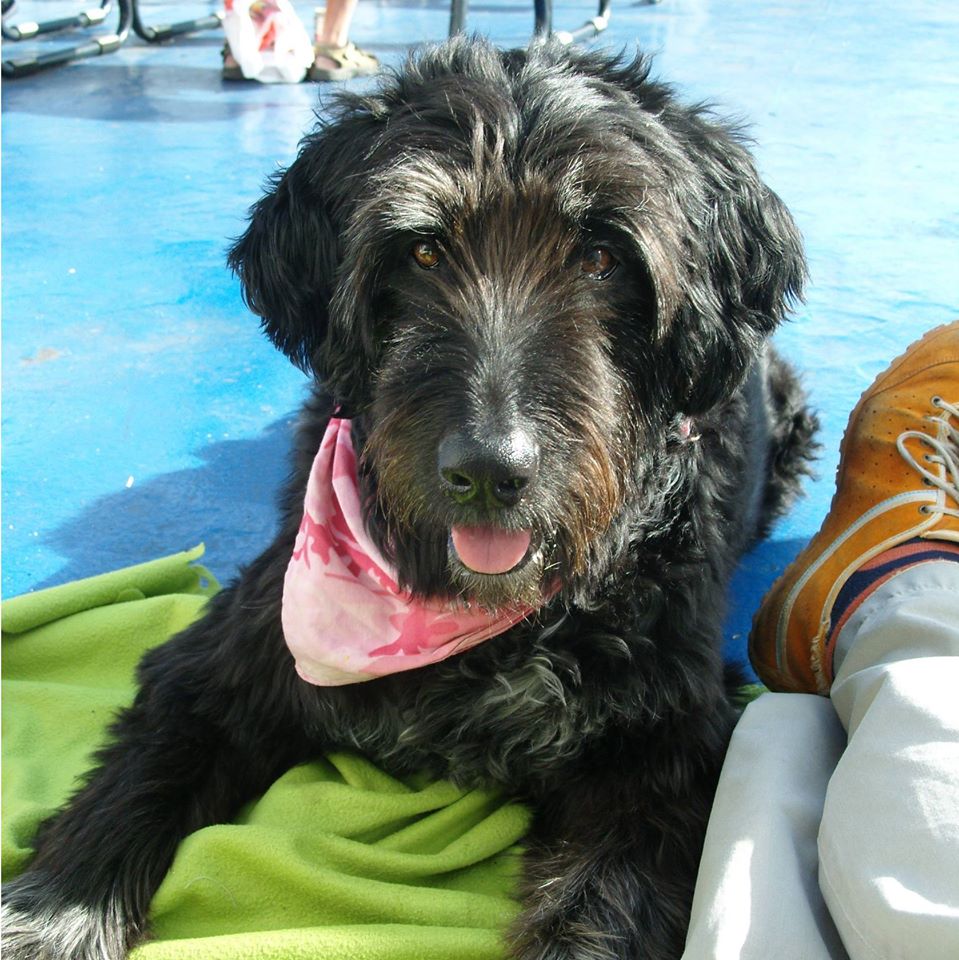 Not too many years ago dogs were not commonplace on the streets in Spain. Nowadays, and certainly in Valencia,
people have warmed
to mankind's best friend.


Expat life and interesting aspects
Let's go to the movies
in Valencia
Original language movies fortunately alive and well in Valencia. They are available to expats in a number of cinemas. Showings are mostly in original with subtitles VOS, version original subtitulada or on occasions without VO, version original.