The array of things to do in Valencia is surprising. Barely a day goes without an exhibition, concert, sports activity or event happening. Many official occasions are celebrated, whether local saint or state holiday.
Discover large events such as Fallas, Three Kings or Easter, smaller happenings indoors and out. Or original language movies within relevant pages on the eGuide.
A healthy following for live music exists
in Spain. Folks across the generations in Valencia enjoy jazz, rock, blues and
groove music, creating enthusiastic
audiences at live gigs.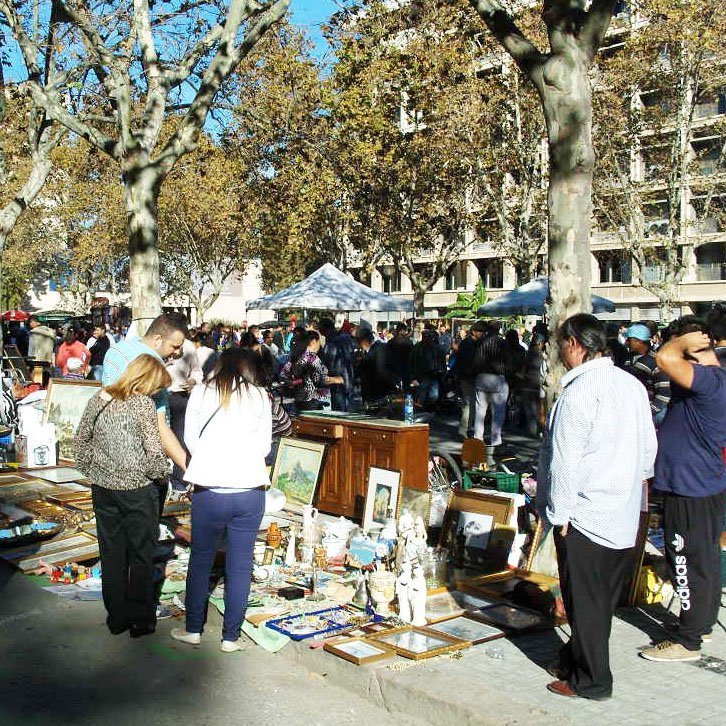 Flea markets, vintage stores or bric a brac
in Valencia are far more rare than
in more northern European countries.
The Spaniards are not so attracted to
second hand items as other nationalities.


Choices, settlement and participation
A brief history of Valencia
A story with repeated periods of flourish and decline intersperses the history of Valencia. Roman soldiers were prevalent in Europe for several centuries before and after the birth of Christ. Just over a hundred years BC they settled in the area of today's old city.