A warm welcome to Valencia and thank you for visiting Amazing Capitals Valencia expat eGuide. An interesting aspect of relocating to the city may come as a surprise: Fruit and veg!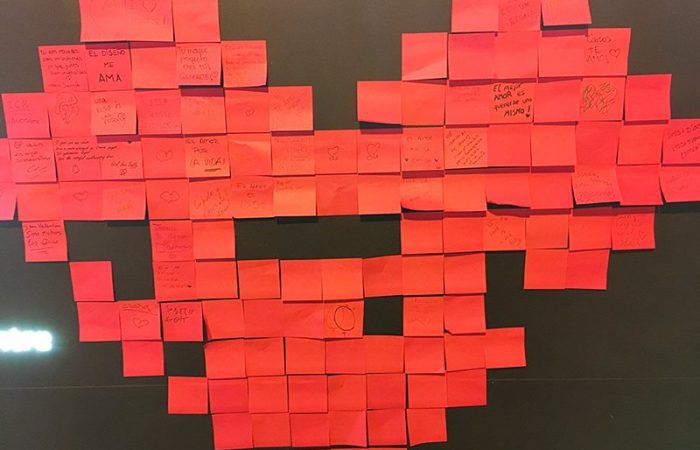 Welcome to Valencia! The city receives high scores among various nationalities, thus the number of new arrivals is increasing exponentially. Valencia is renowned for its relaxed atmosphere and especially terrific weather. It is easy to navigable and the nearby beach is magnificent. Cost of living and quality of life are quite simply in balance here.
Thank you for visiting the latest edition of the Amazing Capitals portfolio. It has been completely redesigned to include all the experience of  publishing for twelve years in other locations. This unique and comprehensive collection of information is free to use. I hope you find it useful.
Are you preparing your move? Perhaps you have just arrived or already become a seasoned resident. Either way, I wish you a very enjoyable stay and much fun in your new home. If I am able to help make life just that little easier, then I have achieved my goal.
Dedicated to expats
I am highly grateful to my generous launch partners which are Ajuntament de Valencià, La Marina, Aguas de Valencia and Oceanografic.
My thanks also to my partners Nébula. Quique, Lety and Concha, who are based in Valencia, identified my needs better than I could articulate. Through a solid strategic approach, they placed this new edition on a new path. Working together is always terrific fun. I believe their design and creation is a magnificent, next generation expat guide for Valencia.
By DeiaGreg / Jun 11 2018
Global Omnium delivers water to 7 million national and international customers. The Valencia based company manages more than 700,000 smart meters and analyses a phenomenal 5 billion data every year.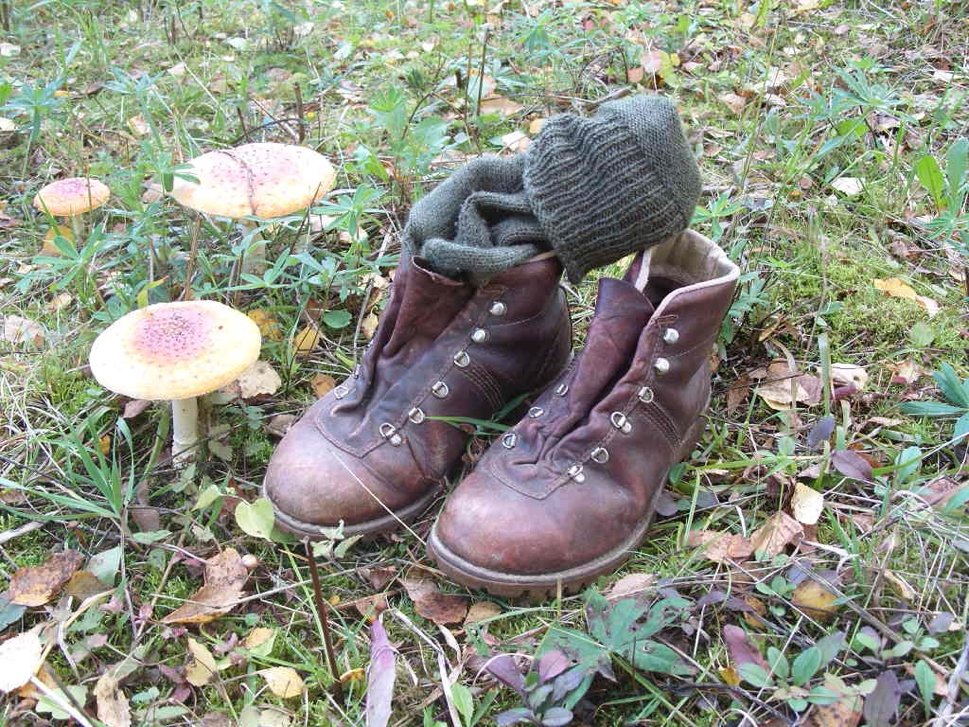 Hiking and trekking in the Valencia region is initially a matter of transport. Areas of interest for hiking are some 60 kilometres and more away from the city. They include Calles, Chelva, Navajas, Xativa, Chulilla and Montanejo.