MARINA BUSINESS INCUBATOR
Interestingly, La Marina de València was the 2007 host to the America's Cup. It was the only time the long-standing event had been held in a country other than that of the defender. This was due to Switzerland, the previous race winner, being landlocked.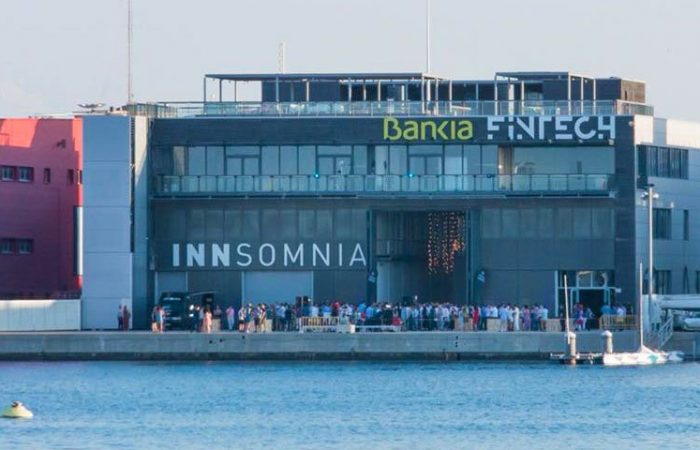 Over a decade later, highly beneficial consequences for Valencia followed with the recent implementation of a new strategic plan. The marina has instigated the creation of innovative incubator schemes in a few properties vacated after that famous race.
La Marina de València is establishing itself as a key player in innovation and meeting point between scientific knowledge and business opportunities. It houses the headquarters of one of the most important business centres in the city, Marina de Empresas.
The brand was born to unite the EDEM Business School, Lanzadera, an accelerator of companies driven through private equity and Angels, an investment company.
Different environments create conditions for nurturing talent and are dedicated to help promote entrepreneur's success in achieving their goals.
Another recent addition is the business incubator Innsomnia, a Bankia Fintech initiative in innovative financial services, the first of its kind in Spain.
One fascinating aspect of innovation in the marina is its connection to Valencia's existing natural environment and infrastructures. It is open, accessible and very close to the city centre.
Business start-ups could consider joining VIT Emprende.
Story Vincent Green, Image & Words La Marina / Jun 2 2018l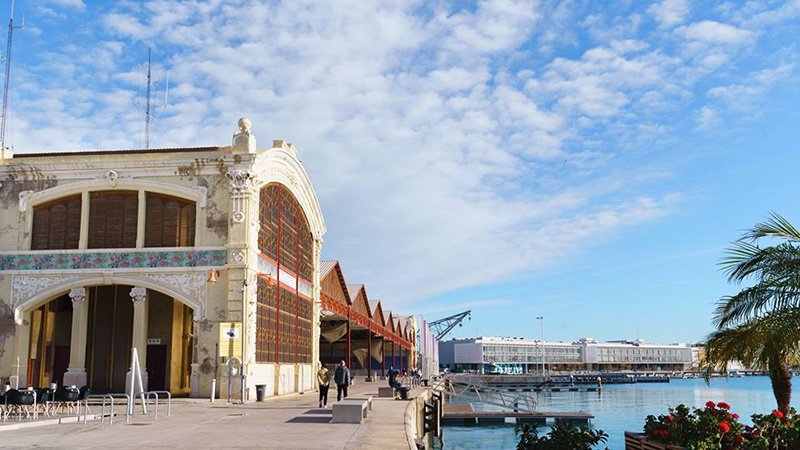 The extraordinary setting of La Marina de València offers novel indoor and outdoor spaces to host meetings and events. The location of the public dock on the shores of the Mediterranean Sea and the range of services offered makes it one of the best places to organise sport, cultural, music and leisure events.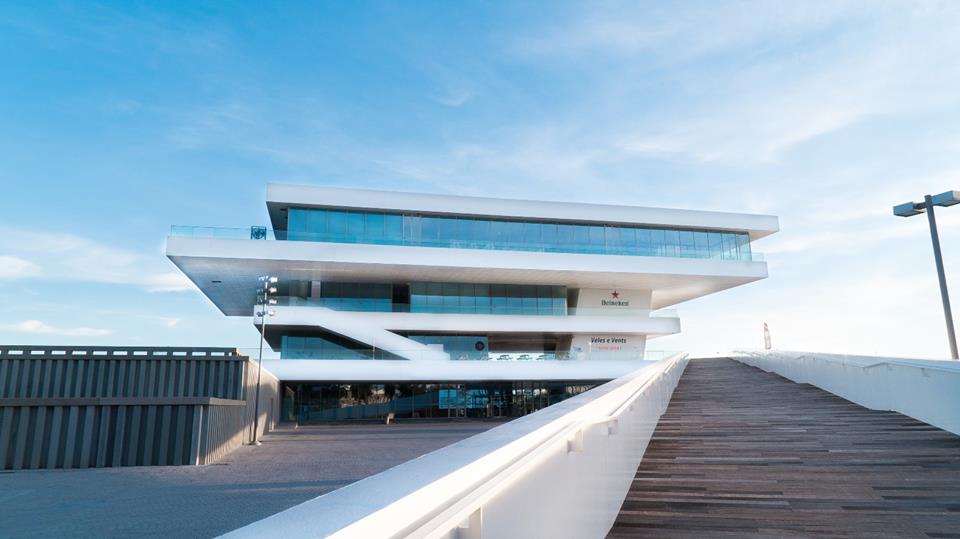 La Marina de València is a unique district that combines business, cultural and public activities in a maritime environment. Nestled cheerfully between the main beach of Valencia and commercial harbour, it is a phenomenal space that excites and surprises.