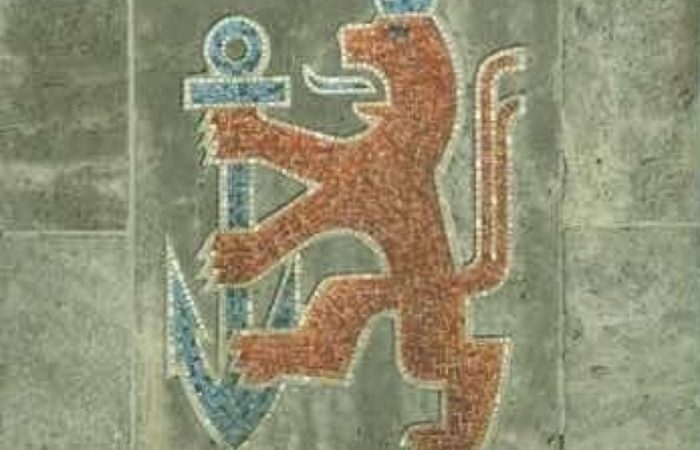 Foreign residents are required to ensure they stick to the rules with their papers in good order. Identification should also be carried on their person at all times in Germany.
I was born in a country that at the time of writing was a member of a marvellous political and economic alliance known as the European Union or EU. When I decided to work permanently in Düsseldorf, I was issued with a permit of residency valid for five years.
Many regulations in the EU were murky. The process of negotiations between member states is slow, progress full of compromise and resulting agreements complex. Today freedom of movement even for EU citizens is often a fallacy beyond three months.
Employment enabled me to stay without care. After a stint of five years I received an offer of unlimited residency. I called to make an appointment. To no avail. I could come two hours before they open and be the first one, I was told. Great. Time passed, I forgot the letter.
When I eventually visited the foreign office in Düsseldorf two years later, I handed my letter with offer of unlimited residency to the woman seated behind a screen opposite me. She instigated the administrative process. Then suddenly lost her demeanour upon noticing the date of the correspondence. She demanded as to why I took so long to visit. "I couldn't get an appointment" was my reply. She became even more flustered, on and on  she complained. "What are you going to do, deport me?" I asked. Highly annoyed, she ripped the letter to shreds.
The Freedom of Access
Uttering a few words about my actions having consequences, she gave me another five years instead of unlimited. I apologised, she calmed. We went our separate ways.
I received her reprimand but no punishment. Unique consequences did, however, follow. She was so irate that she entered the date of validity the wrong way around on my new permit. Unwittingly, I presume.
My next border control was to enter East Germany, the DDR. Officers of increasingly important rank debated whether or not a document should be validated by its date of issue. Or by date of expiry.
Why, because the numerals she had inserted incorrectly were in the year of expiry. The fateful date was thus years earlier than that of issue!
I proceeded to Berlin. But the process brought with it a very, very long delay, a small fine as well as the experience of a lifetime. For that, I remain eternally grateful to the city employee who never knew.
By Vincent Green, Jul 18, 2017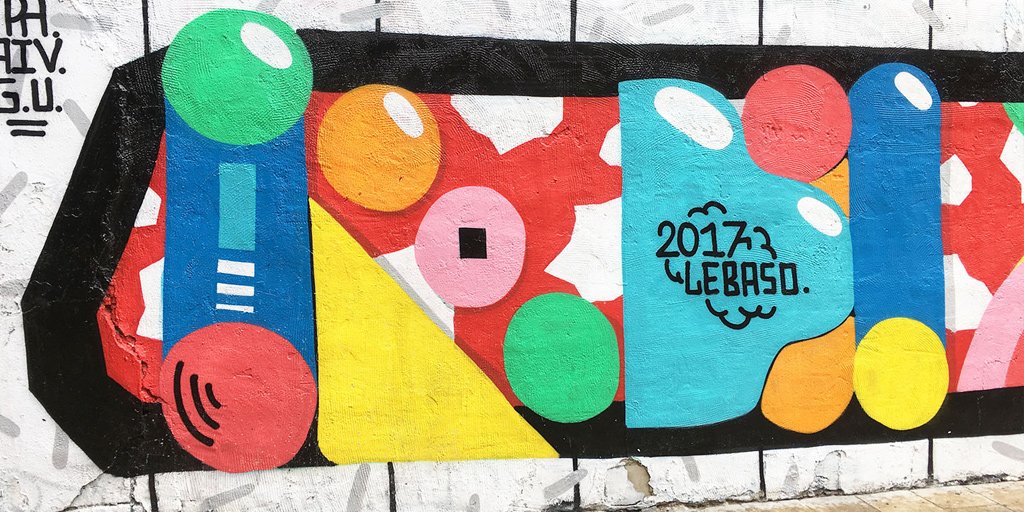 The street art scene in this Mediterranean city is alive and thriving. Tiny, hardly noticeable, scenes vie for attention as passionately as many vast, metre-high murals. Many pieces appear harmonious, others make a more aggressive statement.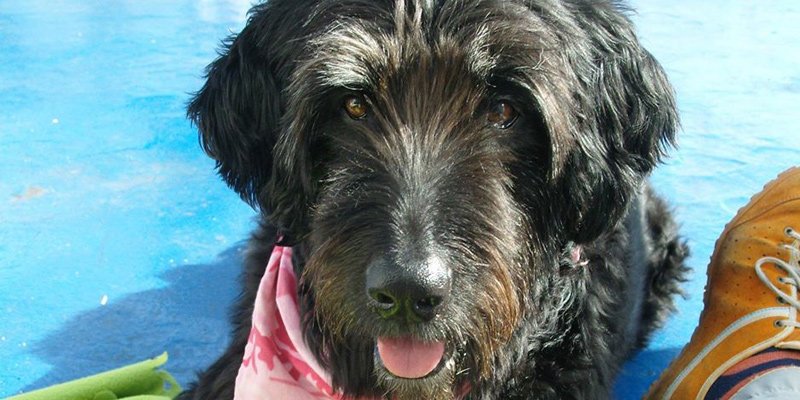 Nowadays in Spain, people have warmed to humanity's best friend and other pets. The Turia riverbed park is a marvellous, natural place for pets to stroll, play and interact with each other. Small areas are fenced off for dogs.
Amazing Capitals Valencia is a fresh and informative location guide full of insights for expats. It is dedicated to helping internationals make choices, settle and participate in the capital of the autonomous Valencia Community. Spain's third largest city is a great place to relocate to and offers enormous quality of life. Enjoy the eGuide.