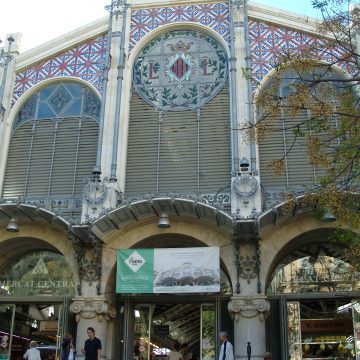 CENTRAL MARKET IN VALENCIA
The Central Market still offers a true shopping experience. Interaction with friendly, traditional stall holders is also possible. A wide selection of quality produce caters for many styles and tastes.
Opened in 1928, the impressive architecture of the building is a joy to behold. It is naturally highly popular with tourists, especially afternoons. Many stands offer food accordingly. Its terrific atmosphere attracts many expat residents too.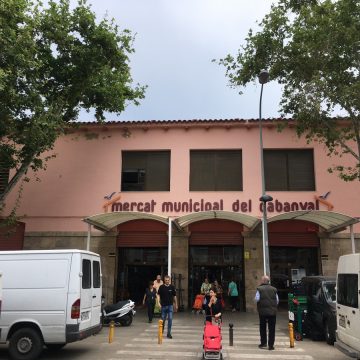 CABANYAL MARKET IN VALENCIA
Cabanyal Market is nestled in the unique district of Valencia near the beach. Thursdays are especially favourite due to the large number of outdoor stalls along the street. A large number of people from the surrounding areas make Saturday popular too.
The market is located at the junction of 2 major thoroughfares It is convenient due also to the vicinity of the tram. Around 140 stands offer traditional fare such as fresh fish, meat, hams, vegetables, fruit and dried or canned produce.
RUSSAFA MARKET IN VALENCIA
Russafa Market presents a down to earth flavour and is highly popular among locals. Expats frequent it too. Either those who live in this neighbourhood of Valencia or have discovered its fine produce. The eater is lively each and every day.
Built in 1957 on the edge of the livelier area of Russafa it is within easy reach. Some 160 stands offer a traditional mix of fish, meat, vegetables and fruit as well as speciality produce.