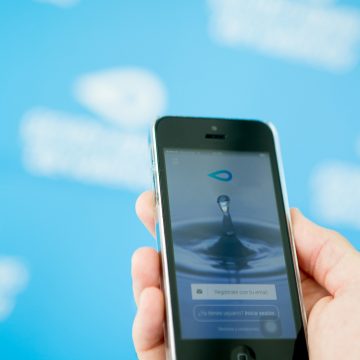 AGUAS DE VALENCIA CLIENTS
Everyone relies on fresh, clean water to drink, wash and cook, yet most people take their water supply for granted and seldom reflect upon its long, complex journey to their taps.
Aguas de Valencia and Global Omnium deliver a smooth, efficient and uninterrupted water supply to their clients through state-of-the-art technology.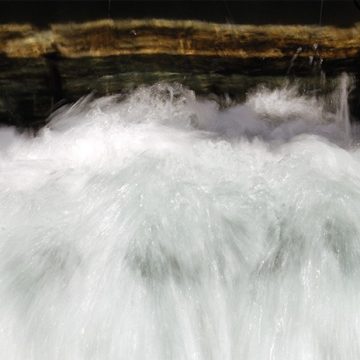 Aquas de Valencia is the face of the innovative Global Omnium utility that delivers water to its customers in the capital of the Community of Valencia.
They have attained world renown for their leading edge approach to supply and demand of the world's most important resource by using big data and smart meters.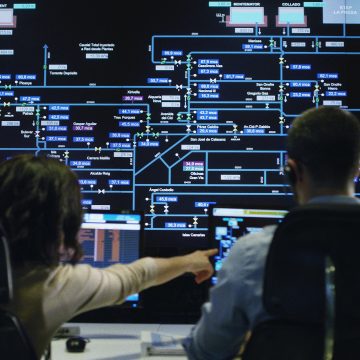 Global Omnium based in Valencia delivers water to 7 million national and international customers. The company manages more than 700,000 smart meters, 401 wastewater treatment plants, 26 water treatment plants and a pipeline network of more than 12,000 kilometres in length. It also analyses a phenomenal 5 billion data every year.