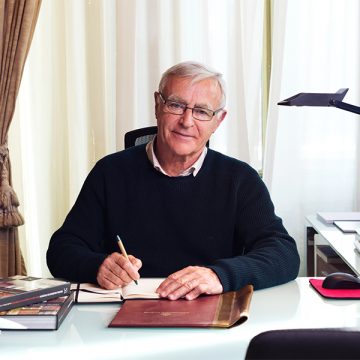 Welcome to Valencia! It is my great pleasure to invite you to enjoy this magnificent city. As mayor, I passionately believe we can all come together and live contended lives.
The city is vibrant, creative events take place all year and its beach is stunning. I invite you to discover more on Amazing Capitals and to participate in all Valencia has to offer.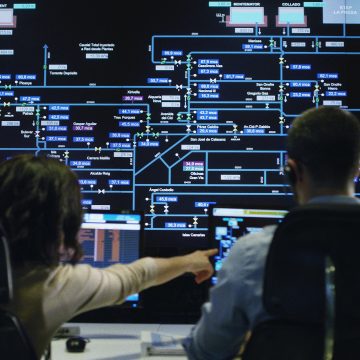 Global Omnium based in Valencia delivers water to 7 million national and international customers. The company manages more than 700,000 smart meters, 401 wastewater treatment plants, 26 water treatment plants and a pipeline network of more than 12,000 kilometres in length. It also analyses a phenomenal 5 billion data every year.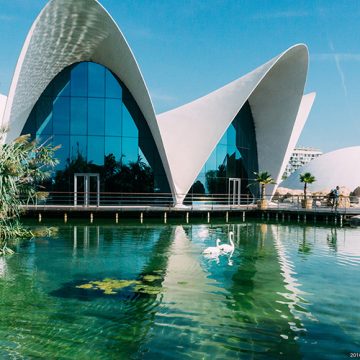 OCEANOGRAFIC IN VALENCIA
The Oceanografic in Valencia excites with surprising insights. Situated in the spectacular surroundings of the City of Arts and Sciences it is the largest aquarium in Europe.
Its avant-garde architecture creates a magnificent environment where the most important marine ecosystems have been faithfully reproduced.
MARINA DE VALENCIA
La Marina de València is a unique district that combines business, cultural and public activities in a maritime environment. Nestled cheerfully between the main beach of Valencia and commercial harbour, it is a phenomenal space that excites and surprises.
It covers a vast area of over one million square metres. The distance required to travel from the tip of one pier to the other adds up to an astonishing six kilometres.