Big Night of Museums
July 16 @ 19:00

-

July 17 @ 02:00

CEST

Free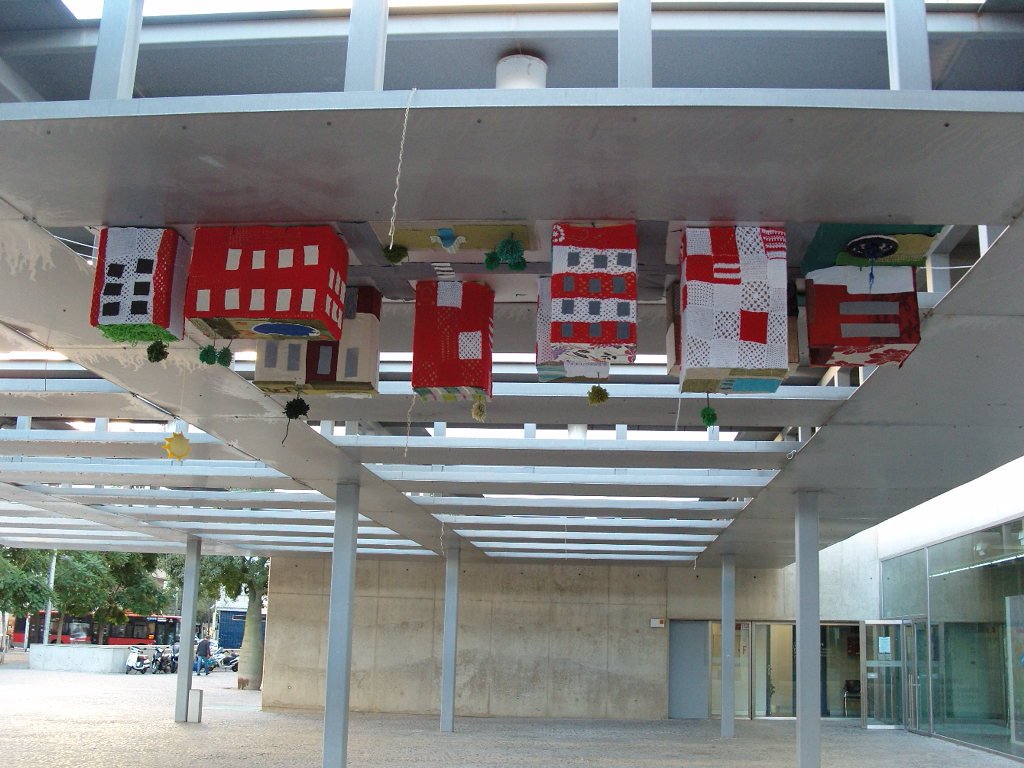 TBA! The big night of museums forms part of a wide selection of activities of the Gran Fira de València. During the event, most museums in Valencia open their doors to visitors until late into the night.
L'Almodí, Casa Museu Benlliure, Centre Arqueològic de l'Almoina, La Llotja, Museu del Corpus, Casa de les Roques, Museu d'Història de València, Museu de l'Arròs, Museu de la Ciutat all open between 7 pm and 1 am.
Centre del Carme, Fundació Bancaixa, Museu de Belles Arts and Museu de Ceràmica González Martí, for instance, are open from 8 pm until midnight.
Museu de Prehistòria, Museu Valencià d'Etnologia and the temporary exhibits of MuVIM can be visited between 8 pm and 2 am.