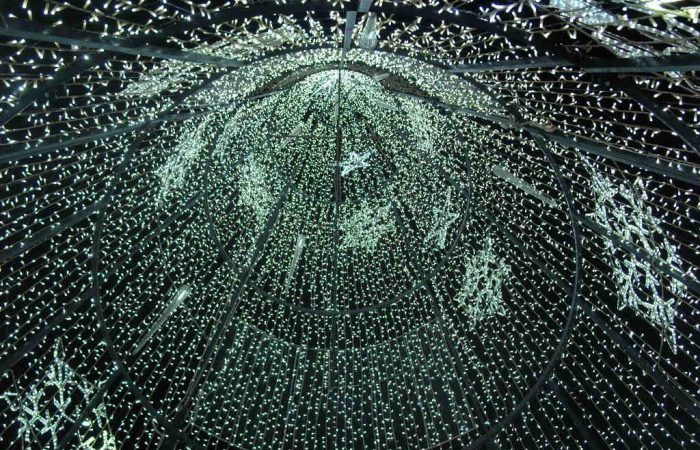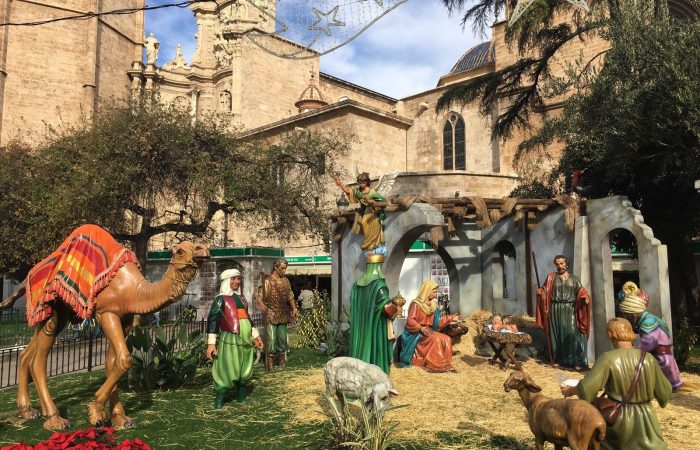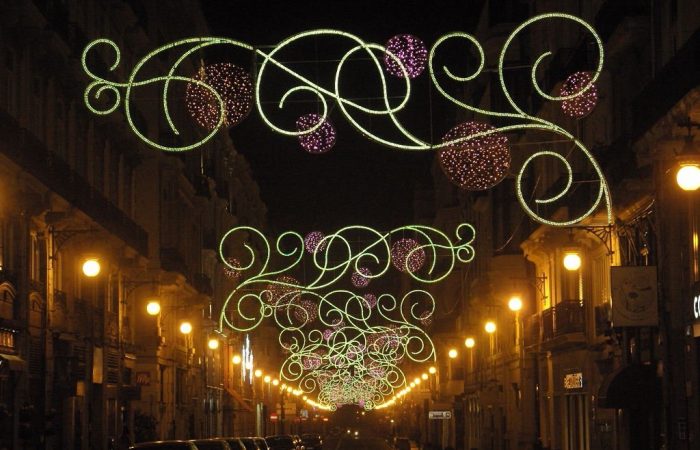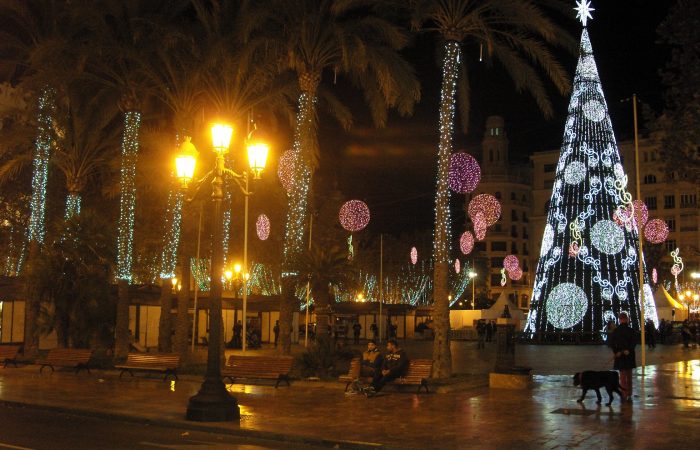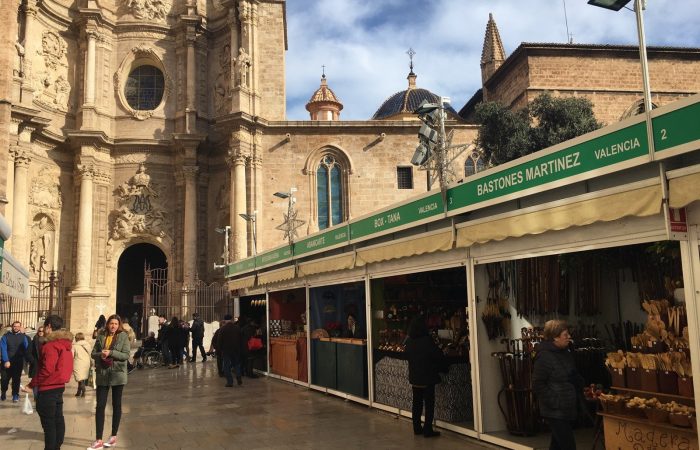 Christmas in Valencia feels very festive due to the brightly decorated streets in the city centre. Lights also adorn municipal buildings and the city hall as well as an artificial tree erected on city plaza. The carousel and ice skating rink prove to be highly popular with people visiting all evening.
Nativity scenes, though smaller than in other cities, also belong to ancient tradition in Valencia. They are located in the central market, shopping malls and churches.
Families
Valencians enjoy gathering together with their all-important families on Christmas Eve. They do so to eat a traditional dish of lamb or fish and exchange presents. Seasonal delicacies such as polvoron, and turron are also normally offered. The former is a very crumbly shortbread and the latter a nougat confection with ingredients such as honey, egg white or almonds.
Churches
Midnight Mass is highly popular in Valencia. Churches across the city are therefore filled to the brim. As is the cathedral. Members of the congregation create a constant flow throughout the service, while the choir sing phenomenal renditions. Sleepy babies and energetic young children are seen everywhere. A unique experience.
It is a joy to hear the choir singing at the Mass on Christmas Day too.
Markets
Stalls near the central market and beside the cathedral form the Christmas markets in Valencia.  Vendors sell commercial items such as interesting trinkets, creative gifts and toys. The atmosphere does not, however, compare to Germany or France.
By Vincent Green, Feb 6 2019
The Oceanografic in Valencia excites with surprising insights. Situated in the spectacular surroundings of the City of Arts and Sciences it is the largest aquarium in Europe.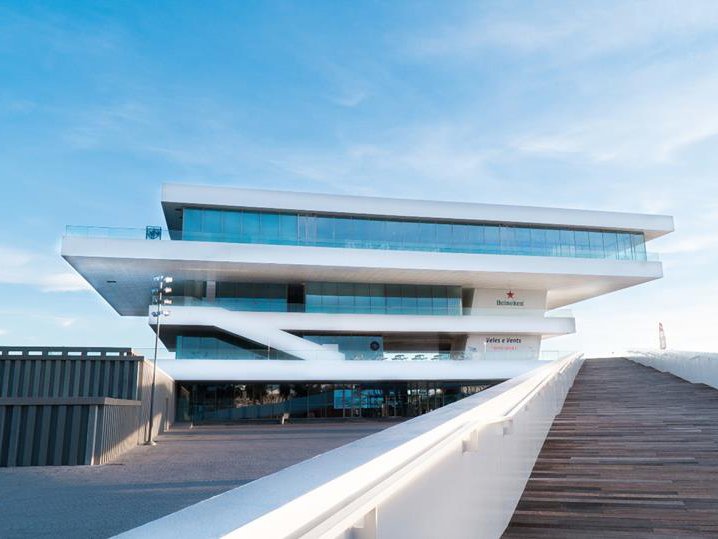 La Marina de València is a unique district that combines business, cultural and public activities in a maritime environment. Nestled cheerfully between the main beach of Valencia and commercial harbour, it is a phenomenal space that excites and surprises.
The main city beach in Valencia is known as Playa Malvarrosa, which includes Playa del Cabanyal. Well over two kilometres in length, this beautiful stretch of sand is as peaceful off season as it is popular during warmer weather. There is more than enough space to bathe, relax and play ball games.