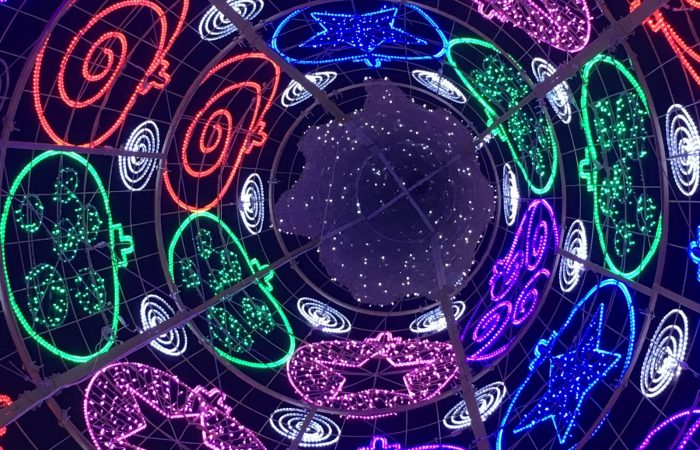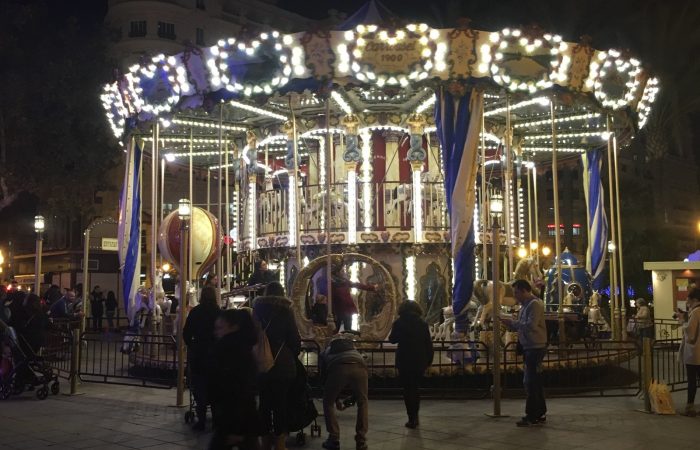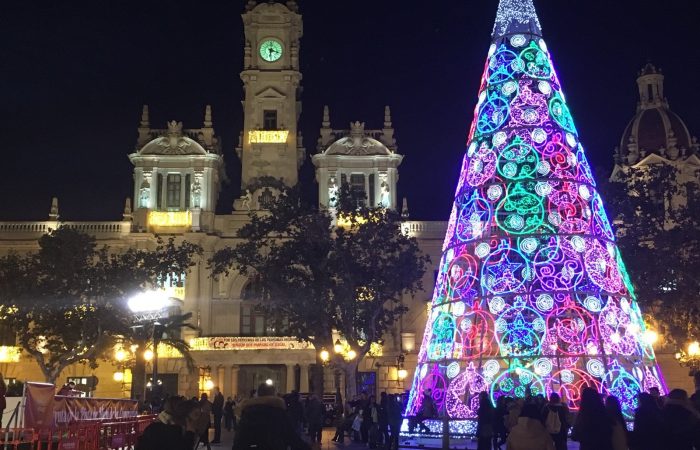 The twelfth day of Christmas in Valencia is positively the most exciting day of the year for children and their parents. That's because January 5 is Three Kings. It is the day the three wise men deliver presents or regalos, a day of celebration all across Spain.
Excited youngsters have penned their wishes in a letter they send to Los Reyes. Weeks of nervous tension can ensue because they wonder if they will be found at, say, Grandma's house.
Of course, when they awake on the following morning, the presents are ready and waiting. Their gifts of biscuits and water for Melchior, Caspar and Balthazar have meanwhile mysteriously disappeared.
Processions
A long procession of the Three Kings flows from the port and through countless city streets before arriving at the Plaza del Ayuntamiento. Enthusiastic spectators line the pavements to wait patiently before marvelling at the spectacular costumes. Cheers of joy carry far and wide. Especially when they catch the sweets being thrown by the participants of the parade.
Epiphany
A special cake is baked for the occasion. Known as Roscón de Reyes, it is normally in the shape of a circle. A decoration of candied fruits symbolises precious stones. The person who finds a surprise in their piece of cake is named king.
By Vincent Green, Feb 6 2018
The Oceanografic in Valencia excites with surprising insights. Situated in the spectacular surroundings of the City of Arts and Sciences it is the largest aquarium in Europe.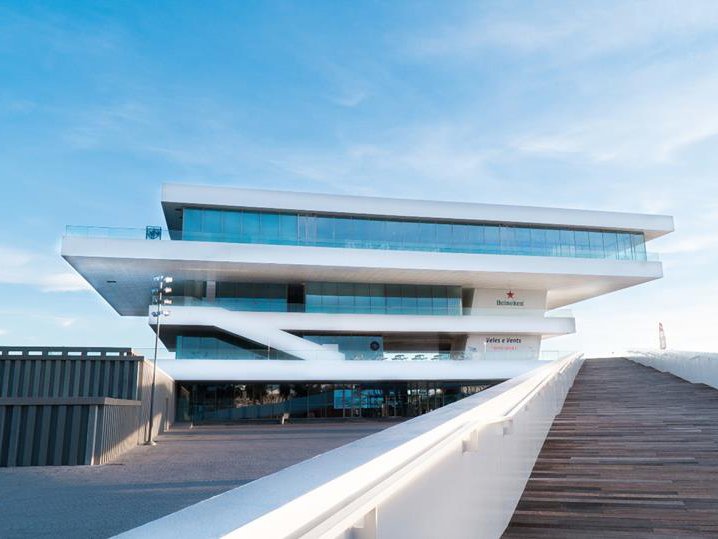 La Marina de València is a unique district that combines business, cultural and public activities in a maritime environment. Nestled cheerfully between the main beach of Valencia and commercial harbour, it is a phenomenal space that excites and surprises.