December 31 2022 - January 1 2023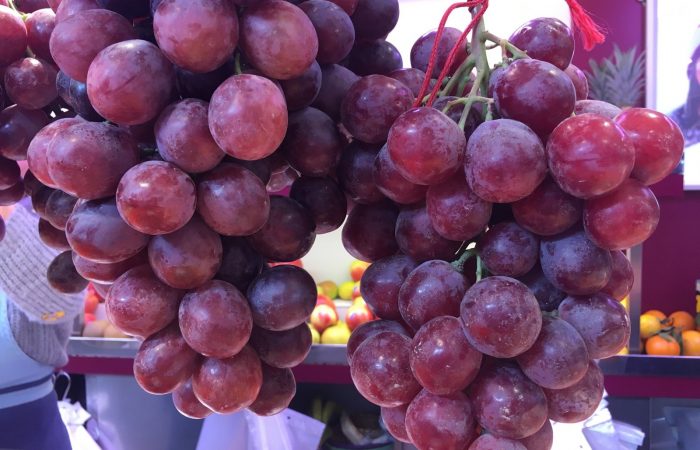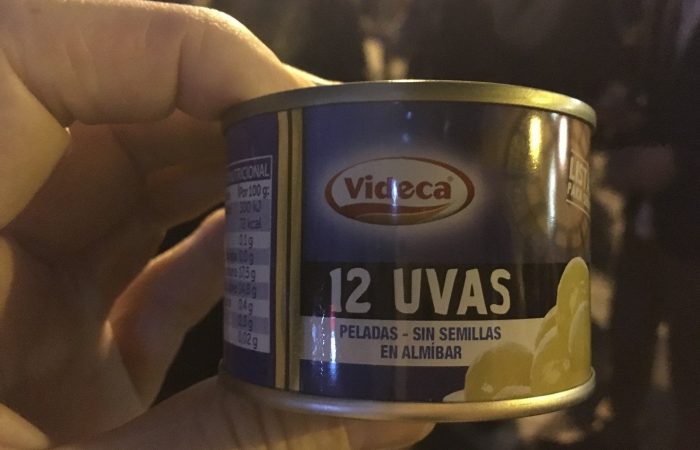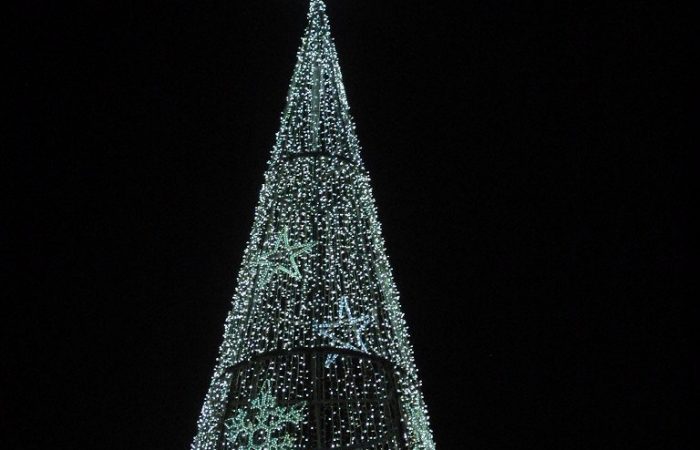 Naturally, the new year starts on January 1. That's because Spain has been following the Gregorian calendar for centuries. The fun starts, however, the evening before.
Residents in Valencia enjoy a lengthy dinner with friends or family before going out. As new year's eve proceeds, the streets start to fill with locals, expats and tourists.
The excitement builds while a few bars and restaurants serve their last clientele. Strangers to an old custom may have wondered at the abundance of grapes in local stores.
Grapes
As midnight draws close, the city plaza fills to the brim with excited revellers. Most spectators hold a glass of cava in one hand. 12 grapes are in the other. As the clock counts down the last twelve seconds of the old year, a grape is eaten. This brings good luck in the new year.
Fireworks
A firework display is held above the heads of all attending. It is bright, colourful and loud, lasting for several minutes. Happy people head off home. Others aim straight for the bars and clubs to party. January 1 is a day off for most.
By Vincent Green, Feb 6 2019
The Oceanografic in Valencia excites with surprising insights. Situated in the spectacular surroundings of the City of Arts and Sciences it is the largest aquarium in Europe.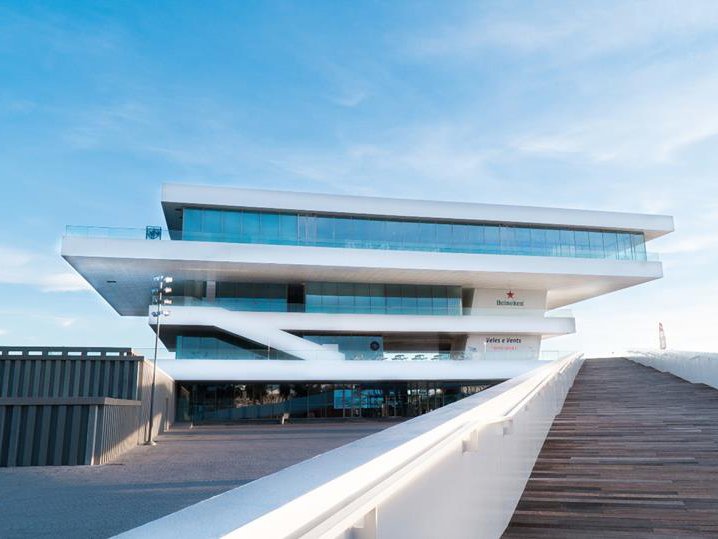 La Marina de València is a unique district that combines business, cultural and public activities in a maritime environment. Nestled cheerfully between the main beach of Valencia and commercial harbour, it is a phenomenal space that excites and surprises.