Casa Pepe is nestled in the popular district of Russafa in Valencia. The bar is a mojito lover's paradise. Glasses prepared with mint and sugar are lined up ready for orders of their most favourite drink. Ask for brown sugar.
Many say it's quality makes this cocktail the most popular attraction, while others claim it's the low price. Either way, Pepe's recipe works. The bar is normally crowded. Friendly local punters mix well with expats from a variety of origins.
Needless to say, the bar also mixes other cocktails. Pepe serves beer on tap or in a bottle as well as decent wines. Unfortunately, recent legislation has reduced the size of the terrace.
By Vincent Green, Oct 15, 2018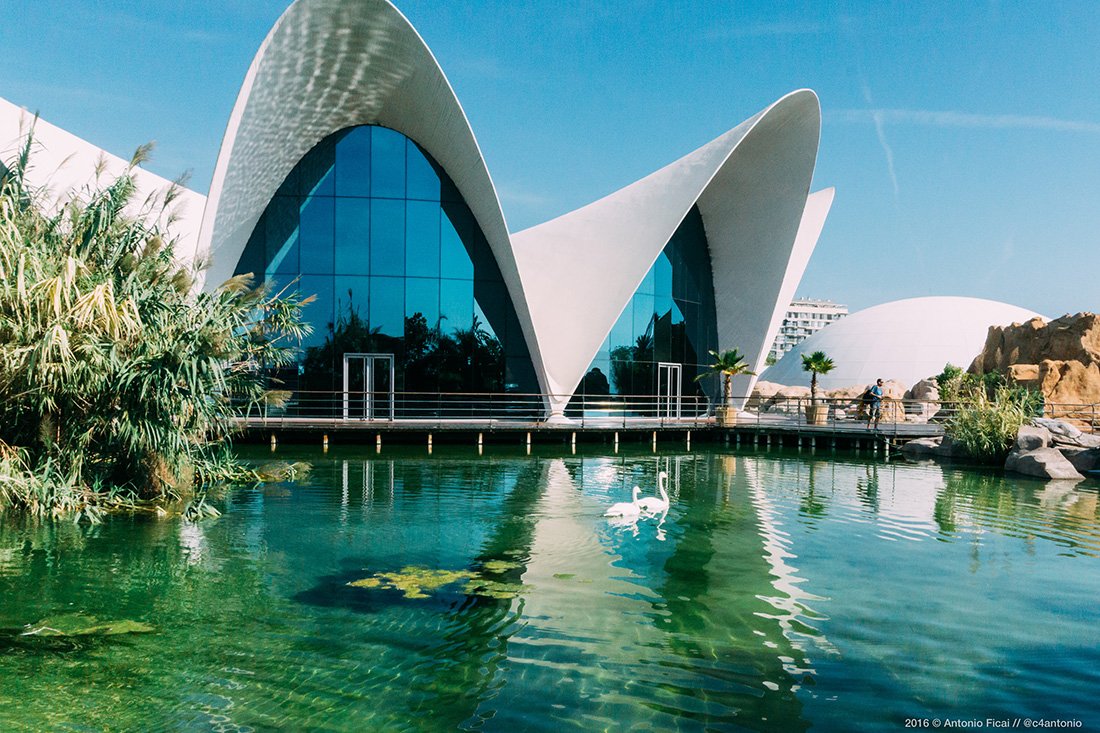 The Oceanografic in Valencia excites with surprising insights. Situated in the spectacular surroundings of the City of Arts and Sciences it is the largest aquarium in Europe. Avant-garde architecture creates a magnificent environment for faithfully reproduced marine ecosystems.