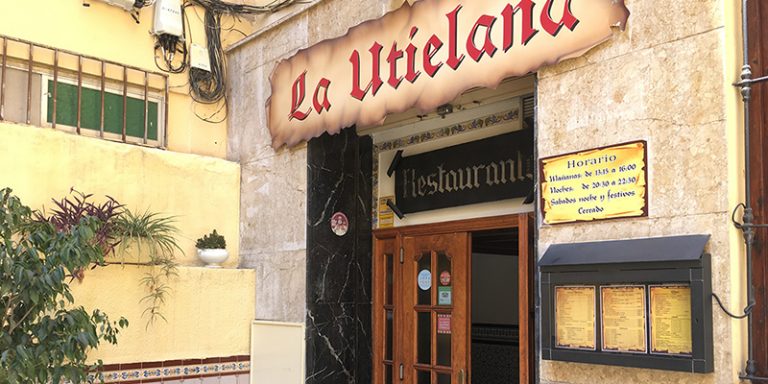 Tucked away between two narrow, almost pedestrian, streets, sits a restaurant named La Utielana. It is a hidden gem for anyone who wishes to experience honest local cuisine in a family run restaurant.
A delightful place, it is popular with locals and, more seldom, a few stray tourists. Its simple, welcoming, traditional ambience reflects their focus on offering great food at affordable prices.
Their lamb dish has been roasted in the oven for hours while the variety of bean or lentil soups are just some of the specialities on offer. Another favourite is the fish soup served fresh every day.
Tradition is maintained beyond heritage. Their hours of opening reflecting the Valencian habit of eating lunch or dinner late and taking a siesta in between.
By Vincent Green, Jul 12 2018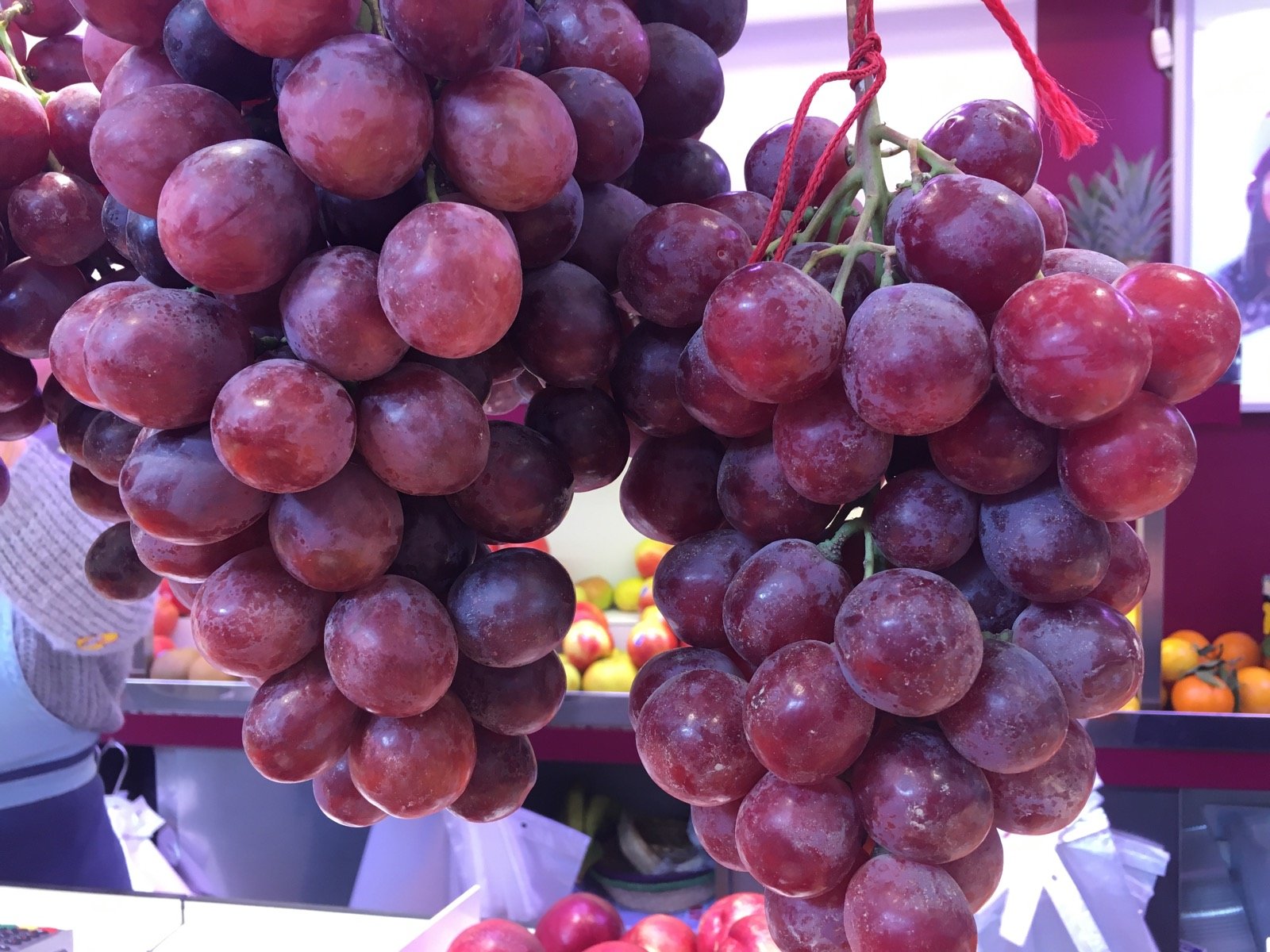 The events calendar is a source of exciting things to do in Valencia throughout the year. These are larger activities that include a description and information source.