 DOING BUSINESS IN VALENCIA
Doing business in Spain and Valencia in particular can be a surprising journey of discovery. One company or institution can demand completely different documents from a business partner to those already supplied to another.
An early agreement on the method of completing contracts is as wise as clarification of payment terms. Some perceived options may prove illegal. Proof of fiscal residency is important to prevent any avoidable double taxation issues.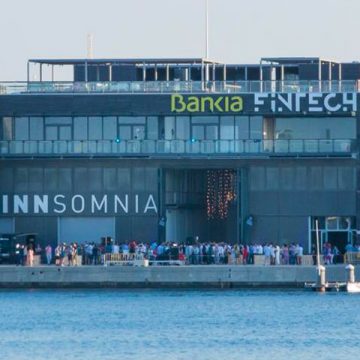 MARINA BUSINESS INCUBATOR
Interestingly, La Marina de València was the 2007 host to the America's Cup. It was the only time the long-standing event had been held in a country other than that of the defender. This was due to Switzerland, the previous race winner, being landlocked.
Nowadays, many of the premises created for the event house successful businesses as well as innovative business incubators.